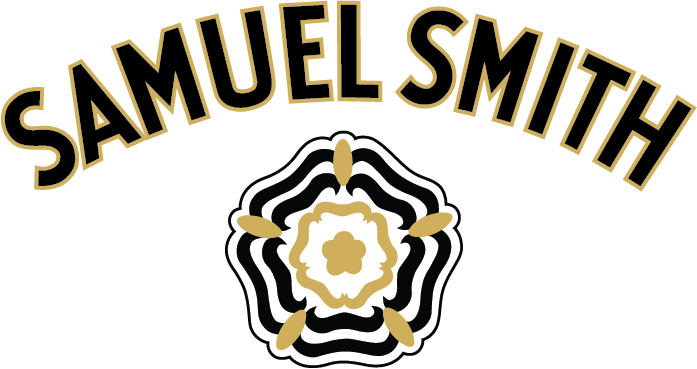 Samuel Smith
Samuel Smith Variety Pack
Three ales and three stouts: Organic Pale Ale, Taddy Porter, Nut Brown Ale, Oatmeal Stout, Imperial Stout, and Organic Chocolate Stout.
Find Samuel Smith Variety Pack Near Me
Style
Deep brown color Full-flavored
Ingredients
Water, barley malt, roasted barley, hops, cane sugar, yeast.
History
The first-ever variety pack to be produced by Samuel Smith, and it's available year-round.