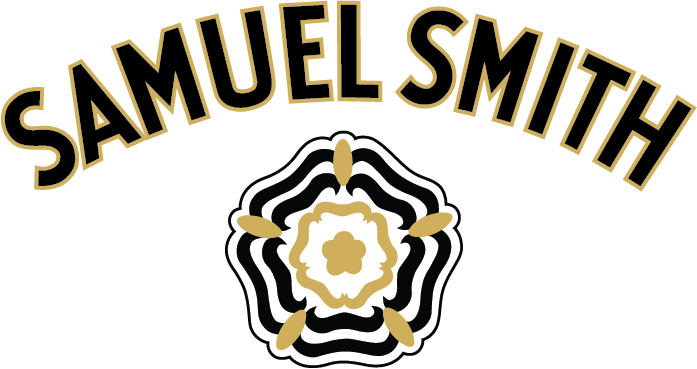 Samuel Smith
Organic Chocolate Stout
Full body; roasted barley flavor; fruity notes from the Samuel Smith yeast strain support lush chocolate aroma, taste & finish.
Find Organic Chocolate Stout Near Me
Style
Innovative rich pairing
Stats
ABV: 5.0% - OG: 1.059 - IBU: 28
Ingredients
Water, organic barley malt, organic cane sugar, organic hops, organic cocoa, yeast.
History
Innovators in Certified Organic beers, Samuel Smith began to ship the first organic beers to the US in the mid-1990s. Organic Cider and Organic fruit beers followed starting in 2007, and after many months of test brews & intensive tasting Organic Chocolate Stout was released in September, 2012. UK Soil Association and USDA Certified Organic.
A note about the label: the term "Theobroma cacao" that appears on the label is the scientific name for the cacao tree, and the illustration is of the pod from this tree, source of chocolate.
Serving Suggestion
Great with a bowl of mixed nuts, with sharp cheeses, or with a classic molé sauce entrée. For dessert, try with complementary white, milk or dark chocolate; hazelnut biscotti; or chocolate mousse. Contrast with citrus crème caramel or vanilla ice cream. A glass of Organic Chocolate Stout is a treat with an addition of 10% Lindemans Framboise lambic. Serve at 50 °F.