The Story
History of Merchant du Vin
Specialty beer importer Merchant du Vin was founded in 1978, a time when Americans could not buy the world's classic beer styles – in fact, unless they had travelled to Europe most Americans had never even heard of pale ale, hefeweizen, or Trappist ale. MdV founder Charles Finkel realized that the flavors found in the great beers of England, Germany, Belgium, and the Netherlands were a universal pleasure that should be available to all adults.
MISSION
The goal of Merchant du Vin is to enhance people's lives via the unmatched aromas and flavors found in great beer. Merchant du Vin's selling proposition is to educate the consumer and arouse curiosity as to the differences among the classic beer styles, and to make these beers available for purchase at stores, restaurants, and bars. Merchant du Vin's portfolio of beers comes from the nations with deep, rich brewing traditions: England, Scotland, Germany, Belgium, and the Netherlands.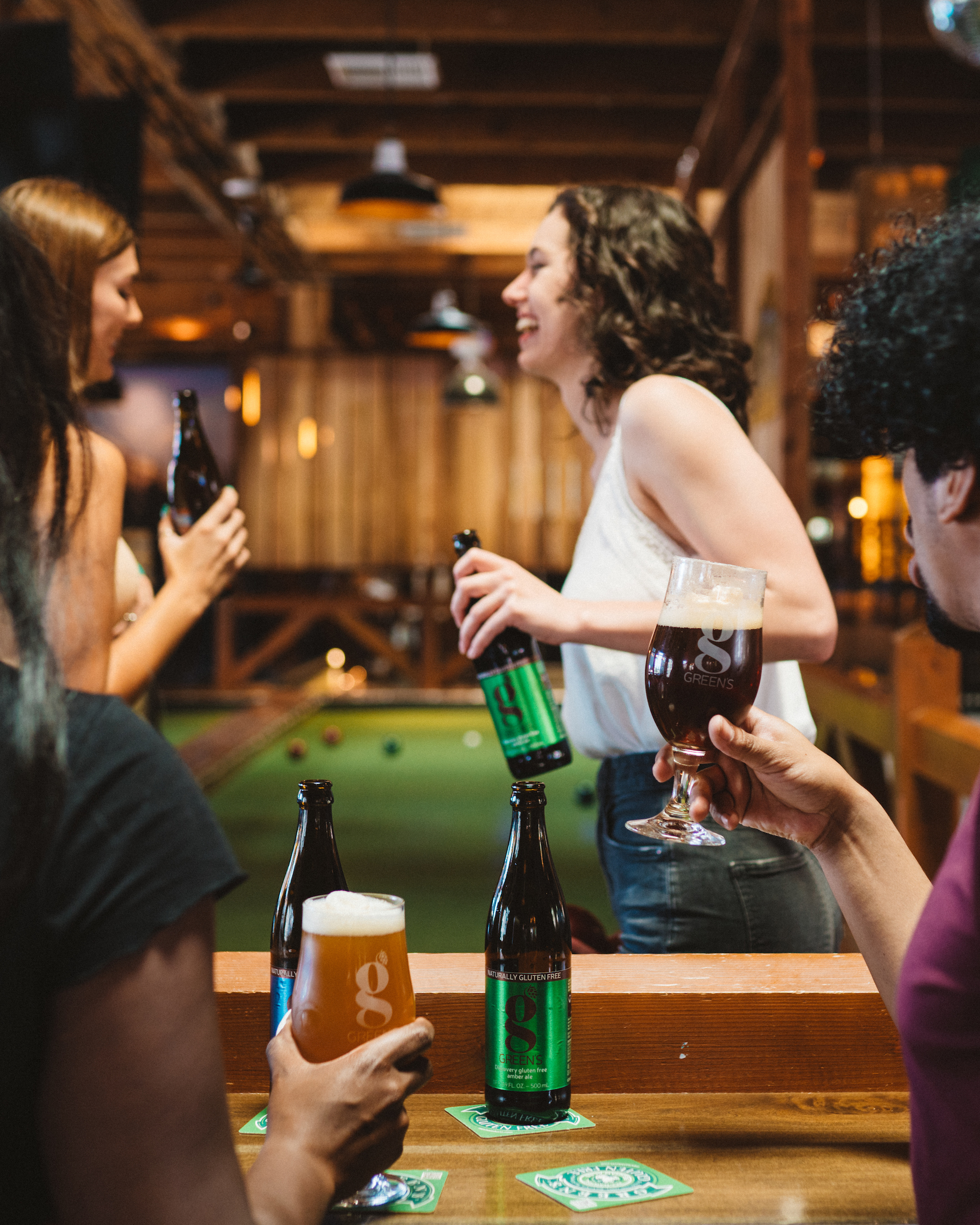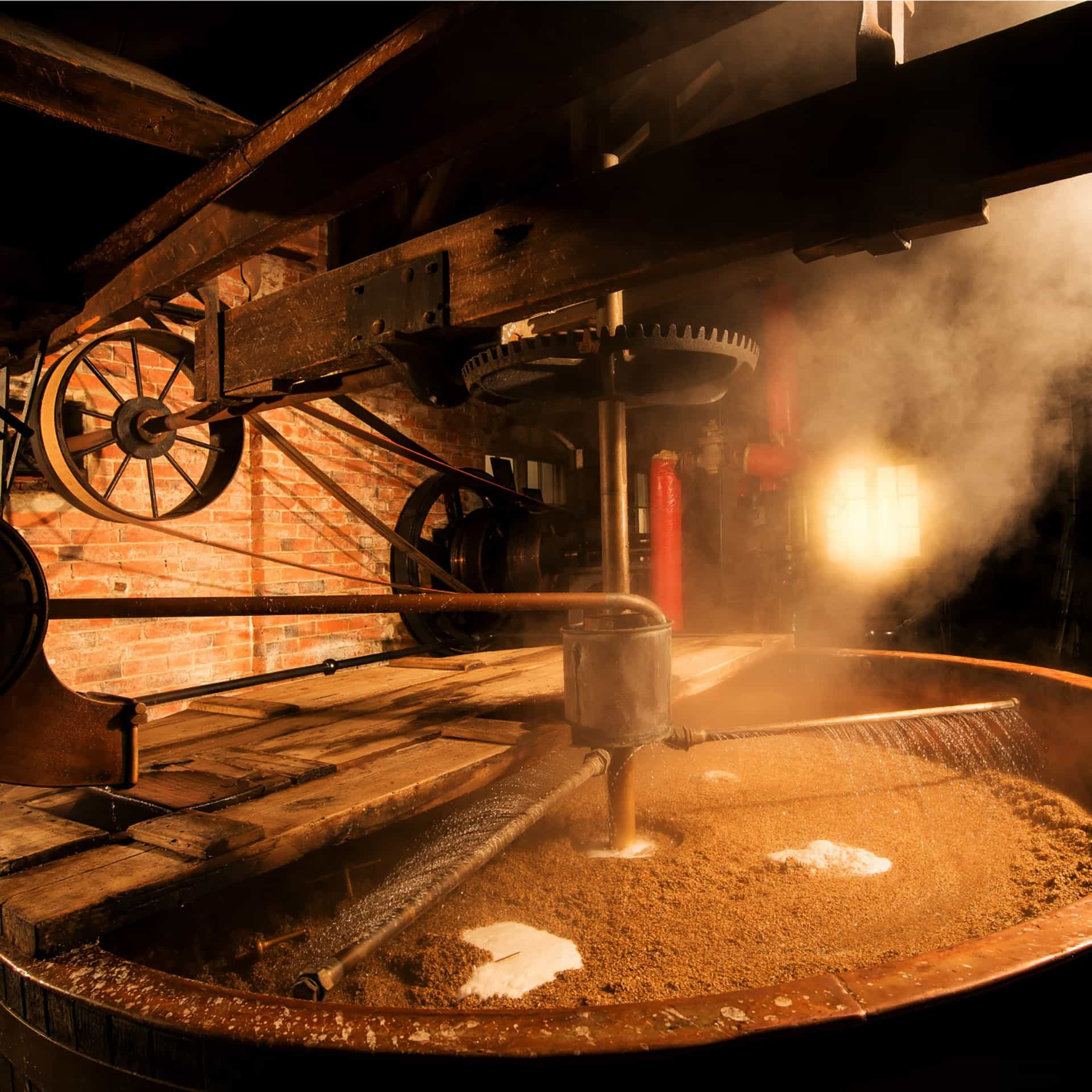 Our Customers
Persons who recognize and enjoy beer as a high-quality food product. Our direct customers are distributors who have a proven track record in the distribution and sale of fine alcoholic beverages. Thousands of retailers, both on and off premise, stock our beers and profit from their sale.
Our Scope
Our products are currently distributed in all 50 US states and in many other countries.
Our Purpose
To be the country's leading agent for the world's finest handcrafted beer
Our Product
Beers which are produced, packaged, and promoted to reflect the high quality of the product. Our goal is to set the standard for quality and variety in the industry.
Our Core Values
Act with integrity, courtesy and respect.
Unleash the power and potential of our people.
Represent excellent products.
Provide exemplary customer service.
Promote product education.
Frequently Asked Questions
WHAT IS "ORVAL DAY"? Orval Day is a one-day annual recognition and celebration of this wonderful Belgian Trappist Ale. The next Orval Day is scheduled for Saturday, March 25, 2023. #OrvalDay
Do your beers contain GMO ingredients?
No. All of our beers are free of GMO ingredients.
Why aren't some of your import brands available in my state?
In most cases this is due to specific state regulations which may prohibit the sale of products of certain alcohol content, or certain size packages.
Can I buy your beer directly from you?
Can you import a few cases of XYZ beer for me?
Any beer imported to the United States is subject to several label registration and licensing requirements. Further, we are not allowed to sell beer directly to consumers. Therefore it unfortunately is not possible for us to meet these requests.
Can I buy brewery glassware?
The Party Source, in Kentucky, sells our brewery glassware for US customers. Click here to order.
Why are you called Merchant du Vin? Do you sell wine?
Prior to creating Merchant du Vin our founder had been among the country's leading wine importers and marketers. He originally envisioned importing both beer and wine under the MdV label and in fact did import some wine in the late 1970s. However, for almost all of our forty-year history we have been exclusively an importer of the world's finest beers. We added Samuel Smith's Organic Cider to our portfolio in 2007 and Smith's Organic Perry – sparkling pear cider – in 2017.
Can I get a coaster/label of my favorite beer from you?
Though these items are not always in stock, we will try to accommodate all requests. However, due to the volume of requests we receive, it may take us several weeks. To expedite the process please send a self-addressed stamped envelope. Also please note that we can send labels or coasters only to US addresses.
Trappist beers come from one of the world's 12 Trappist breweries. Trappist beers meet these criteria: (1) They are produced at a brewery within the walls of a monastery of the Cistercian order ("Trappist" for short). (2) The brewery is owned by the monastery, and is operated following "business practices proper to a monastic way of life." (3) After expenses, the brewery profits go to charity.
Merchant du Vin is the US importer for four Trappist breweries: Orval, Rochefort, Westmalle, and Zundert.
"Trappist" is a specific appellation, not a beer style – Trappist beers come in a range of styles – so the phrase "Trappist-style" is always incorrect. There is more information on the International Trappist Association website.
All of our beers except two are Vegan, meaning they are free of any animal products or involvement with animal products. Our two Traquair House beers are fined (clarified) with isinglass, so they are not Vegan.
I am seeking a donation to a charity or event that benefits a charity - will Merchant du Vin make a donation?
We'll consider your request, but we ask you to read this 484 KB .pdf and follow the procedures.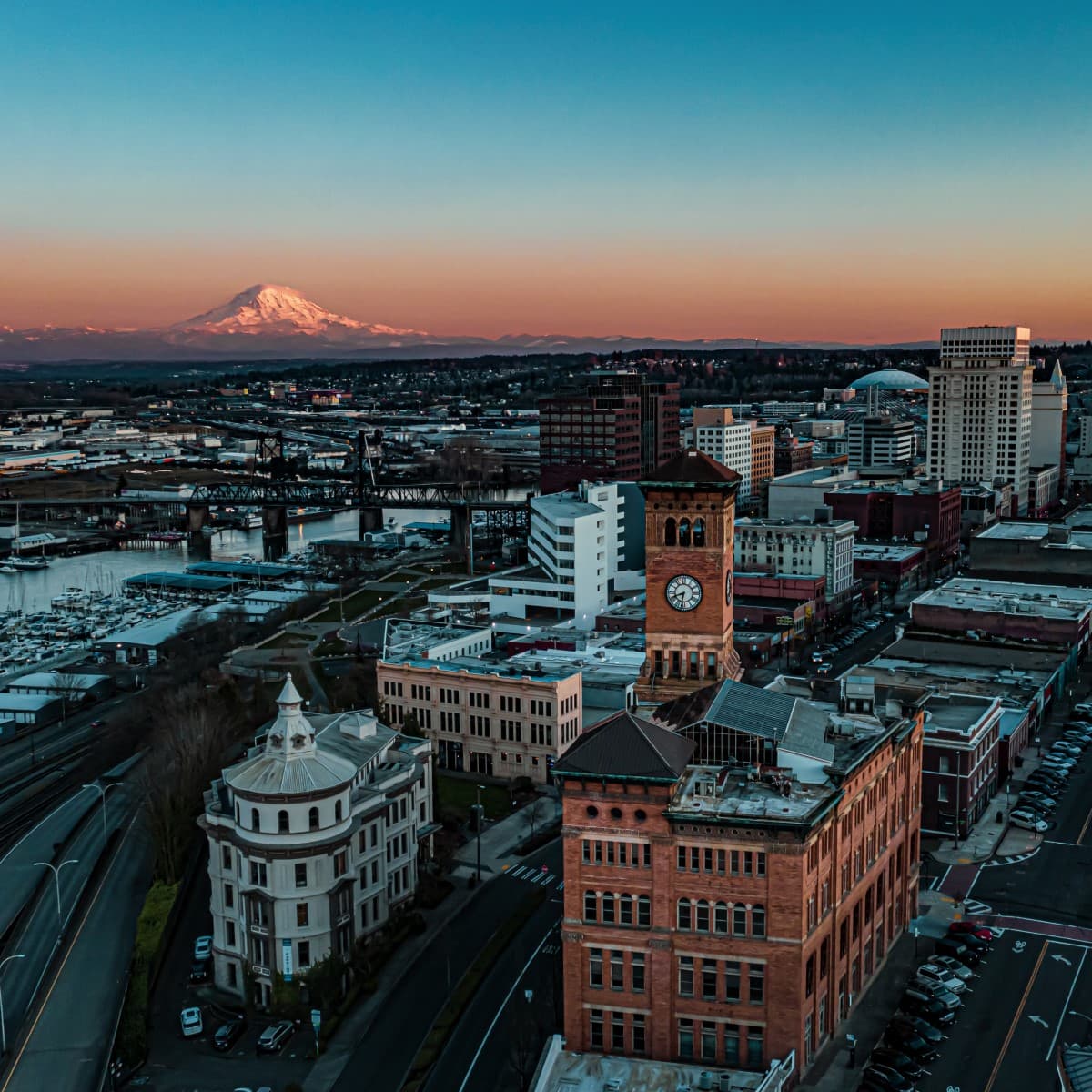 Contact Us
Merchant du Vin Corp.
917 Pacific Ave.
Suite 501
Tacoma, WA 98402-4497
Please note that we are wholesale only – we do not sell beer or merchandise from our office location.