EST. 1816
Pinkus
Founded 1816 Pinkus is still owned and operated by the original family. Pinkus became the first all-organic brewery of the modern era in the 1980s.
Discover Our Beers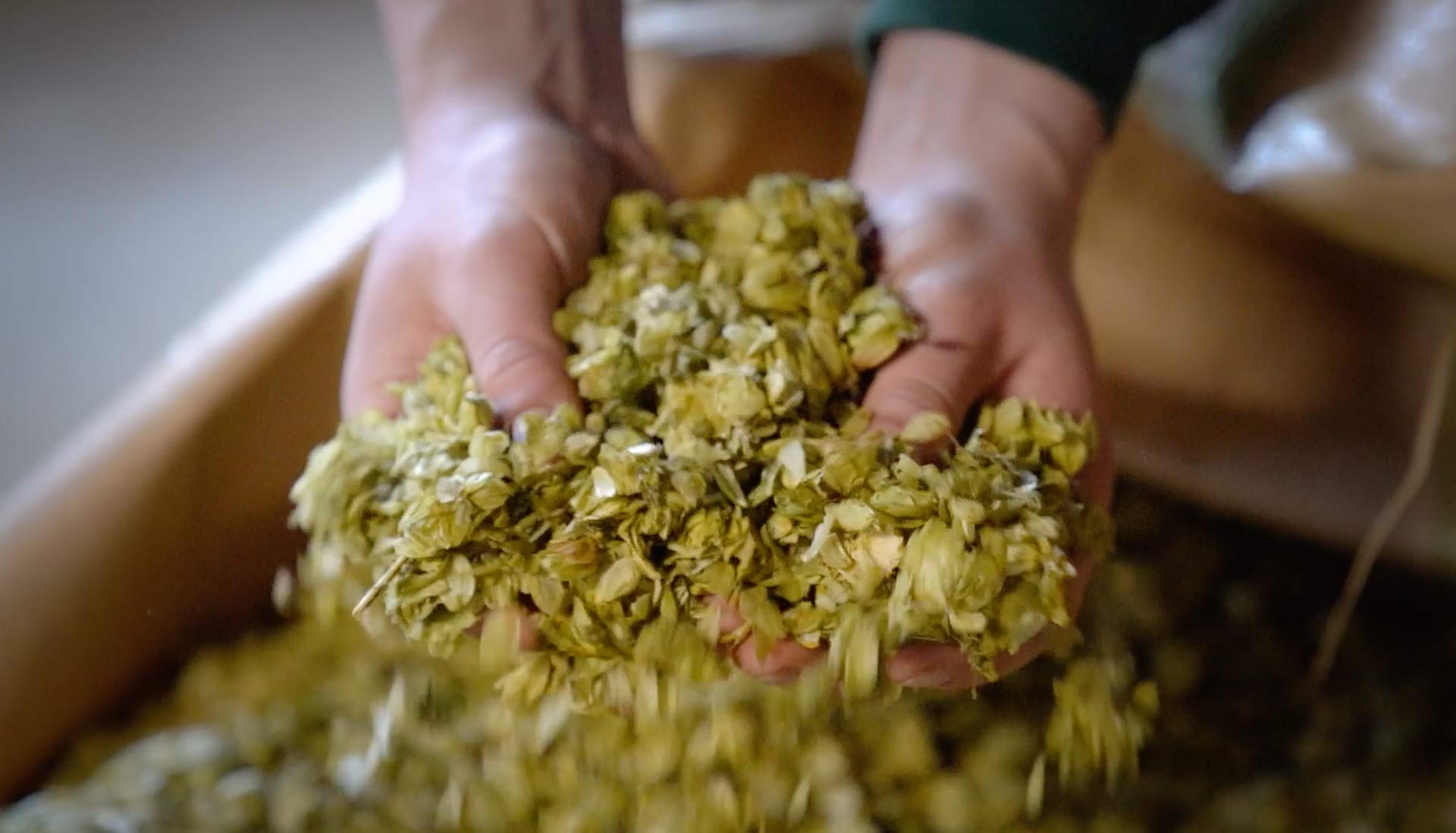 Pinkus Organic Brewery Tour


About Pinkus Brewery
The Pinkus-Muller brewery, or Brauerei Pinkus Müller as it's known locally, traces its origins to the family's arrival in the Northern German town of Munster in 1816. At that time, Johannes Müller and his wife Friederika Cramer started an altbier brewery and a bakery. Since their arrival, 150 breweries have come and gone from Munster. Only Pinkus remains.
Today, the fifth and sixth generations of the family operate the famous Pinkus-Muller Pub/Brewery. So dedicated to quality is Pinkus, that they are the first all organic brewery of the modern era to brew with only organically-grown barley malt and whole hop blossoms.
Pinkus Brewery is certified organic by USDA-accredited ABCERT GmbH – a copy of the certification letter can be viewed here; referenced EU organic link is here.