EST. 1900
Zundert Trappist
Maria Toevlucht Abbey produces ale based on Trappist traditions – and is deliciously innovative
Discover Our Beers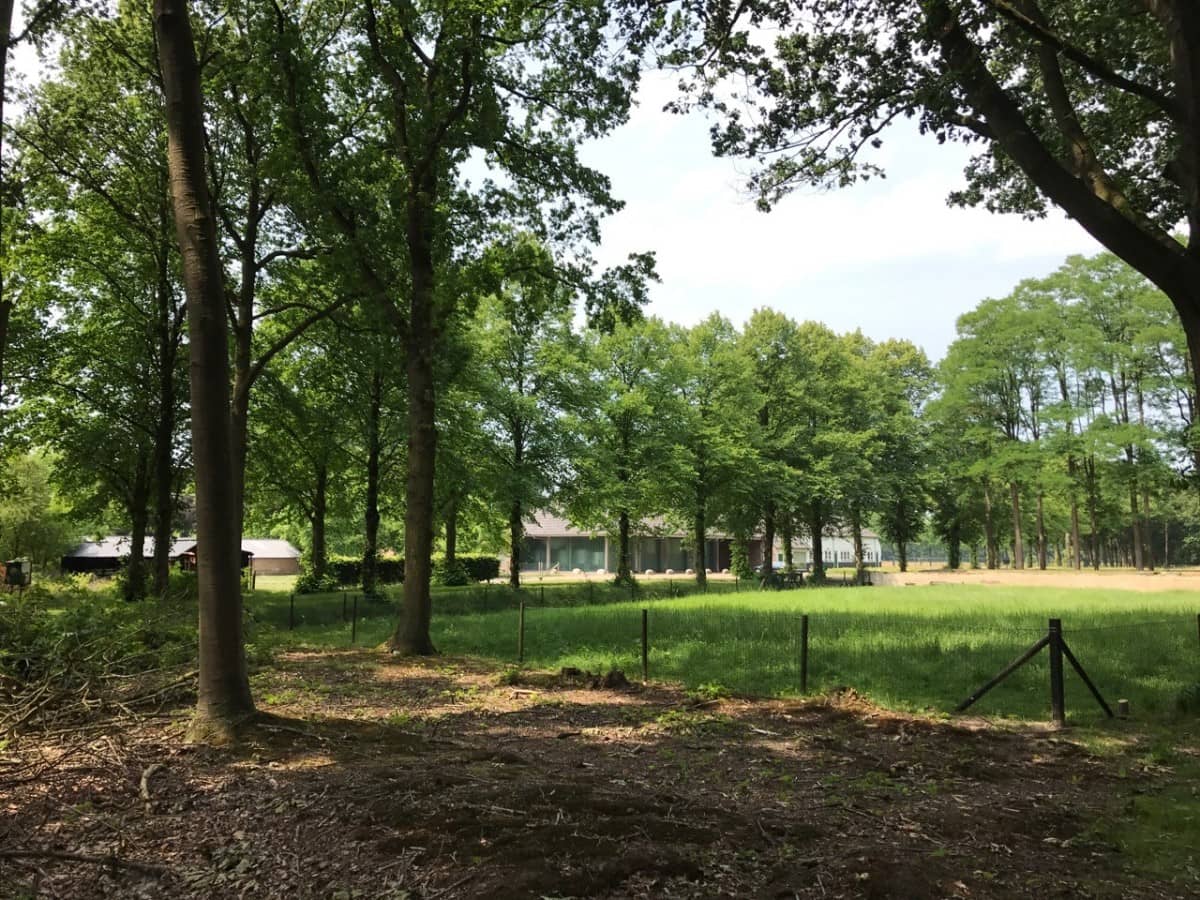 Zundert Trappist 8 with Henri


About Zundert Trappist Brewery
Abdij Maria Toevlucht is the home of the Zundert Trappist Brewery, one of only two Dutch Trappist Breweries. An opportunity for a new monastery in the Netherlands arose in 1897, when Miss Anna Catharina van Dongen from the Dutch town of Zundert gifted a piece of land to the Abbot of the Koningshoeven Abbey. It was decided that the church would build an abbey on the land, a refuge for French monks called Our Lady of Refuge.
After financial troubles, the brothers of Our Lady of Refuge left with their horse and cart in the direction of the Trappist Abbey of Westmalle, where they were met with open arms. The brothers were able to return home and build a church on the grounds of Our Lady of Refuge. Later, the abbot decided that cattle farming was too labor-intensive, and the monks turned their attention to brewing. The brewery was built in 2011 and beer production started in 2013.
The brewery is located in the old Open Tas building, where hay was once stored. The building still sports its old weathervane, in the shape of a lapwing, which is how the brewery got its name. Trappistenbrouwerij de Kievit means Lapwing Trappist Brewery.