EST. 1070
Orval Trappist Brewery
Brewed and bottle-conditioned at Abbaye Notre-Dame d'Orval, one of only 10 Trappist monasteries in the world that brew beer.
Discover Our Beers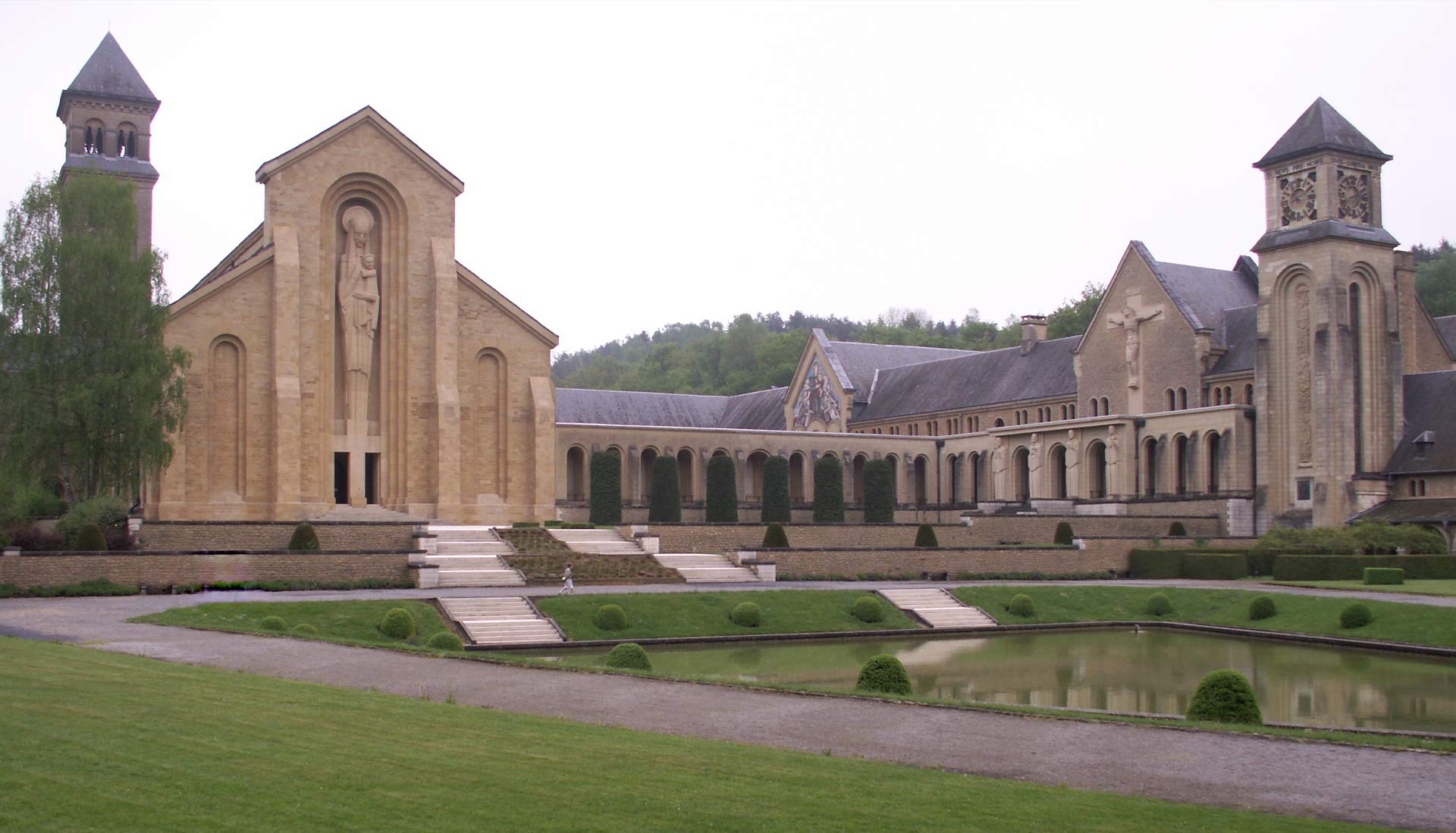 Orval Trappist Brewery Tour


About Orval Trappist Brewery
Orval Trappist Ale, a Belgian pale ale, is brewed and bottle-conditioned at the brewery inside Notre Dame d'Orval monastery, founded around 1070 AD in the pastoral Belgian countryside. After a turbulent history, including being pillaged and burned during the French Revolution, the current abbey and brewery were rebuilt on the same grounds, in the 1920s and 30s. To offset the cost of revitalizing the abbey, they began brewing Trappist beer.
Authentic Trappist beer must adhere to a strict set of rules: The beer must be brewed at a Trappist monastery, the monastic community must be directly involved in the process and the proceeds must essentially go to charity. Orval Brewery, or Brasserie d'Orval as it's known in French, is one of 11 authentic Trappist breweries in the world.
Three different malts, two types of hops, Belgian candi sugar, complex fermentation with multiple yeasts, dry-hopping and bottle conditioning all contribute to the great character and complexity of Orval's Belgian Trappist beer. This vintage-dated and unique beer can be cellared for up to five years.