EST. 1822
Lindemans
Crafted By Wind, Brewed Through Generations. The Lindemans family has crafted wild fermented lambics of exquisite taste & complexity for six generations.
Discover Our Beers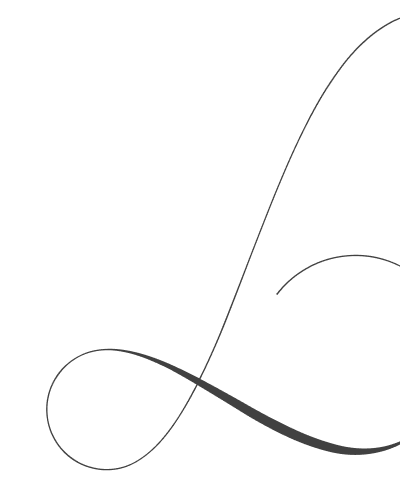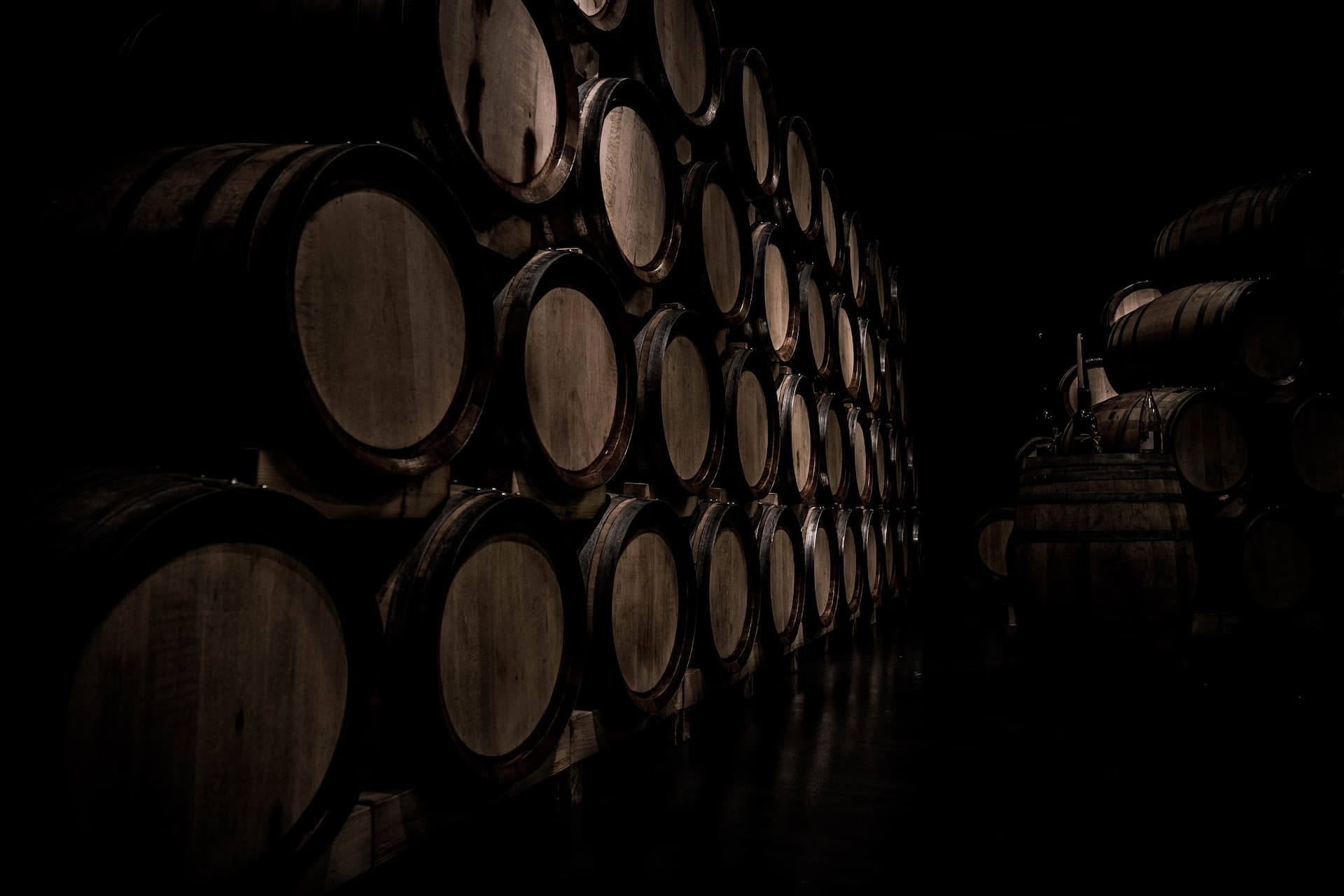 Our Beers
Select a Beer to Learn More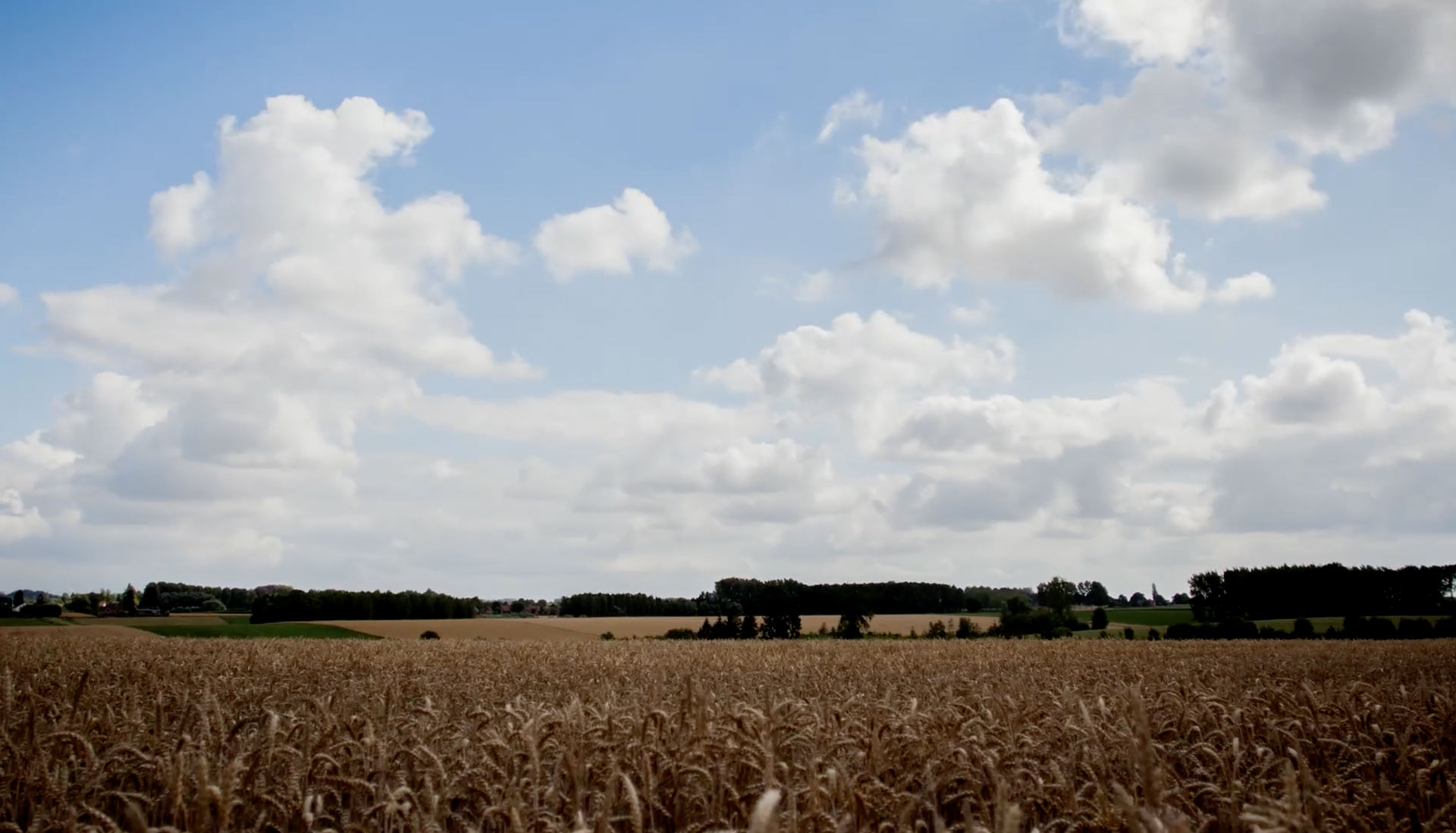 Lindemans Lambics - Crafted By Wind, Brewed Through Generations


About Lindemans Brewery
Southwest of Brussels, in the quiet Belgian town of Vlezenbeek, the Lindemans family has been farming and brewing for as long as anyone can remember. What began as a small home brewery to keep the farmers busy (and quench their thirst) during winter, continued to grow until commercial brewing started in 1822.
Lambic is produced through spontaneous fermentation, making them among the world's rarest beers. These are the only beers fermented by wild yeast that is carried on the breeze. No yeast is added by the brewers. Lambics come only from the Senne River valley, near Brussels – a region about 15 by 75 miles in size. The unusual, demanding and unique flavors that come from multiple yeast strains are unmatched in the world of beer.
Merchant du Vin introduced Lindemans lambics to the United States in 1979, making them the first lambics marketed in US history. To this day, they are the best-selling brand in the category.