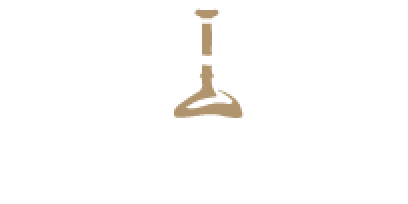 Lindemans
Lindemans Variety Pack
Each variety of these lambics melds lambic depth with fruit beautifully: Lindemans Framboise is the best-selling lambic in the US, and one taste shows why: the deep complexity and aromatic sour notes from lambic fermentation are perfectly balanced with sweet flavor and inviting aroma of raspberries.
Pêche, with a bushel of fresh peaches in both bouquet and flavor; Kriek, offering the deepest red color, pink head, and superb cherry aroma; and Apple, with an aroma that's a walk through a spring orchard and flavor suggesting a perfectly ripe, crisp and sweet green apple.
The Lindemans Variety Pack is available year-round!
Find Lindemans Variety Pack Near Me
Ingredients
Water, barley malt, wheat, fruit juice, sugar, natural flavor from fruit, hops, stevia, yeast.
History
The jury is in: mixed-variety packages have become top sellers, and Lindemans Brewery and Merchant du Vin listened! Lindemans has produced a four-pack of pure delight: the Variety Pack, a basket-style holder containing one 8.45 oz. (250 mL) bottle each of top lambics Framboise (raspberry), Pêche (peach), Kriek  (cherry) and Apple (aka Pomme) lambics.