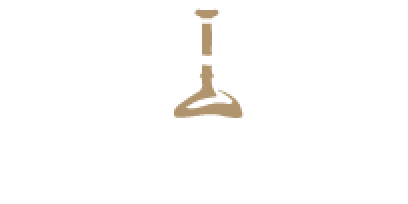 Lindemans
Oude Kriek Cuvée René
Hazy ruby red in color with a delicate pinkish head. Beyond the strong aroma of fresh whole cherries lies brett defined barnyard aromas. This union of barnyard funk and cherry aromas promise an invitingly complex dryness to the drinker. As Oude Kriek opens up on the drinker's palate, the acidic tartness and sweetness of the cherries unfold into medley of flavors and textures including tartness from the cherries, notes of berry, anise, lemon peel, sherry, and chewiness from the presence of cherry skin left over from the addition of whole cherries during primary fermentation. Cherry-stones provide almond and bready notes to a medium-heavy body with soft natural carbonation. Plenty of pucker for traditional lambic lovers and those just venturing into the world of unsweetened lambics.
Find Oude Kriek Cuvée René Near Me
Style
Old-style cherry lambic
Stats
ABV: 7.0% - OG: 1.059 - IBU: 18
Ingredients
Water, barley malt, wheat, whole cherries, hops, yeast.
History
In order to produce Oude Kriek Cuvée René, whole cherries (including pits) ferment in a lambic that is at least six months old in huge 10,000-liter oak barrels called foudres. After six months, this traditional kriek is packaged in corked bottles. Oude Kriek Cuvée René is bottle-conditioned: a second fermentation process which, after a few months, will produce the carbon dioxide to which this authentic beer owes its carbonation and distinctive foam head.
Oude Kriek has been brewed by the Lindemans brewery since 1961, renamed Oude Kriek Cuvée René in 2007, and imported into the US starting in 2016.
Serving Suggestion
Pair with wild game dishes such as rabbit braised in gueuze, rack of venison with sour cherry-port sauce, Thai red curry with roasted duck. For cheese pairing, try a mild blue cheese such as Stilton or Bleu des Causses, toast with cottage cheese and herbs. Or enjoy with desserts such as crêpes with vanilla ice cream, tart red cherry granita, Brussels or Liège-style waffles. Serve in a tall, thick tumbler or Lindemans flute glass.