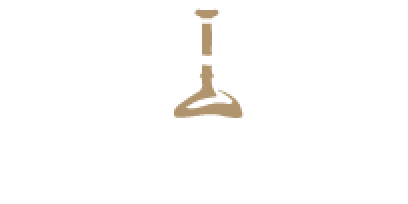 Lindemans
Strawberry
Rosy hue, with a beautiful aroma of perfectly ripened strawberries. Shows complex, captivating flavors; delicate sweetness is balanced by traditional lambic tartness in the finish.
Style
Strawberry Lambic
Stats
ABV: 4.1% - OG: 1.064 - IBU: 12
Ingredients
Water, barley malt, wheat, strawberry juice, sugar, natural flavor from strawberries, hops, stevia, yeast.
History
Lindemans first new fruited lambic in over a decade. Choosing strawberry, one of the most noble of fruits, was easy: the complex sweetness of the fruit matches perfectly with the sourness of lambic, resulting in a unique balanced marriage of sweet and sour. The recipe was developed specifically for the ever-developing tastes in the US market.
Serving Suggestion
Brie cheese, Maine lobster, barramundi/Asian sea bass, Bayonne ham, Balsamic vinegar salad, rosemary crusted lamb chops, candied almonds, sugared strawberries with fresh basil, mascarpone cookies or tiramisu, chocolate truffles, cheesecake, Pavlova, and meringue. Serve at 45 °F in flute-shaped Lambic glass.