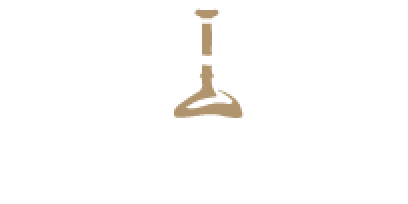 Lindemans
Cuvée René
Glowing golden color, cidery, winey palate; reminiscent, perhaps, of bubbly dry vermouth but with a more complex and natural flavor. It's very dry, appetizing and energizing, but some tasters do find gueuze to be demanding the first time they taste it due to the sour and acidic flavors that make it so unique. Cuvée René has been imported into the US since the early 90s, a time when the "sour beer" category didn't exist here.
Stats
ABV: 5.2% - OG: 1.048 - IBU: 16
Ingredients
Water, barley malt, wheat, hops, yeast.
History
An ancient beer style, Gueuze, or Geuze, (pronounced "GOO-za") is wild-fermented wheat beer that is made with only aged hops, and those in small quantities. Because gueuze is fermented by multiple strains of yeast, acting over an extended period, it is a testimony & tribute to the yeast strains of the Senne River Valley.
The brewers blend aged lambic and younger lambic, to taste, and refermentation occurs in the bottle after capping. It is highly coveted by gourmands in Belgium and in the US who lay it in their cellars, sometimes for years. Lindemans Cuvée René is authentic "Oude Geuze," every batch blended by hand. (Note – the French spelling is gueuze and the Dutch spelling is geuze.)
Serving Suggestion
As an aperitif in place of dry sherry, with carbonnade a la beouf, mussels poached in gueuze, flavorful cheeses; sometimes served in Belgium with cubes of sugar on the side, to sweeten to taste. Serve in a tall, thick tumbler.