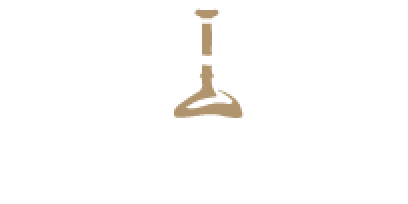 Lindemans
Peche
Glowing golden color, with a nose that fills the room with the aroma of fresh peaches. Peche offers a sparkling, crisp and refreshing balance of sweet orchard fruit woven together with lambic tartness & acidity.
Style
Pêche Lambic
Stats
ABV: 2.5% - OG: 1.056 - IBU: 10
Ingredients
Water, barley malt, wheat, peach juice, sugar, natural flavor from peaches, hops, stevia, yeast.
History
Suggested to Lindemans Brewery by Merchant du Vin in the early 1980s, the sweet rich flavor of ripe peaches is a perfect foil to the complex demanding flavor of lambic.
Serving Suggestion
Peach Melba, peaches in brandy, pear tarts, salad Nicoise, sorbet, egg rolls, peach cobbler, Waldorf salad, haroses, free-run chicken crepes, Belgian waffles. Serve at 45 °F in flute-shaped Lambic glass.