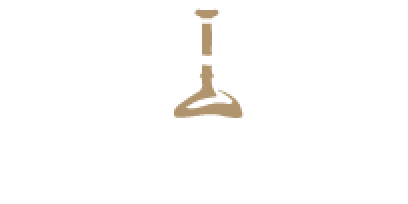 Lindemans
Cassis
Deep reddish-purple color with exceptional aroma, flavor, and complexity. Fuller bodied and soft, while still being refreshing and crisp.
Style
Black currant lambic Rich
Stats
ABV: 3.5% - OG: 1.056 - IBU: 10
Ingredients
Water, barley malt, wheat, black currant juice, sugar, natural flavor from black currants, hops, stevia, yeast.
History
A classic Belgian favorite. Black currants have been used for centuries as an ingredient in beers and liquors in Belgium and Northern Europe.
Serving Suggestion
Venison, roasted pork tenderloin with rosemary cream sauce, scones, New York style cheesecake, and fresh fruit. Serve in flute-shaped Lambic glass.