EST. 1835
Tynt Meadow
One of 10 brewing Trappist monasteries in the world, Tynt Meadow is the only Trappist brewery in England.
Our Beers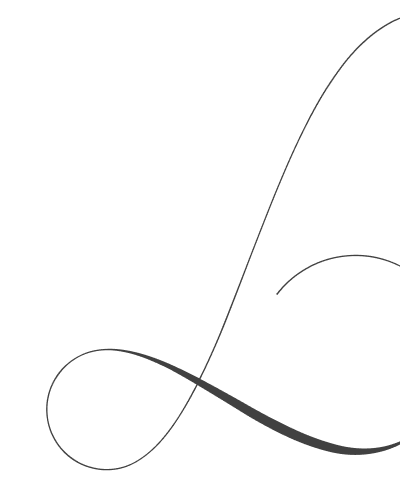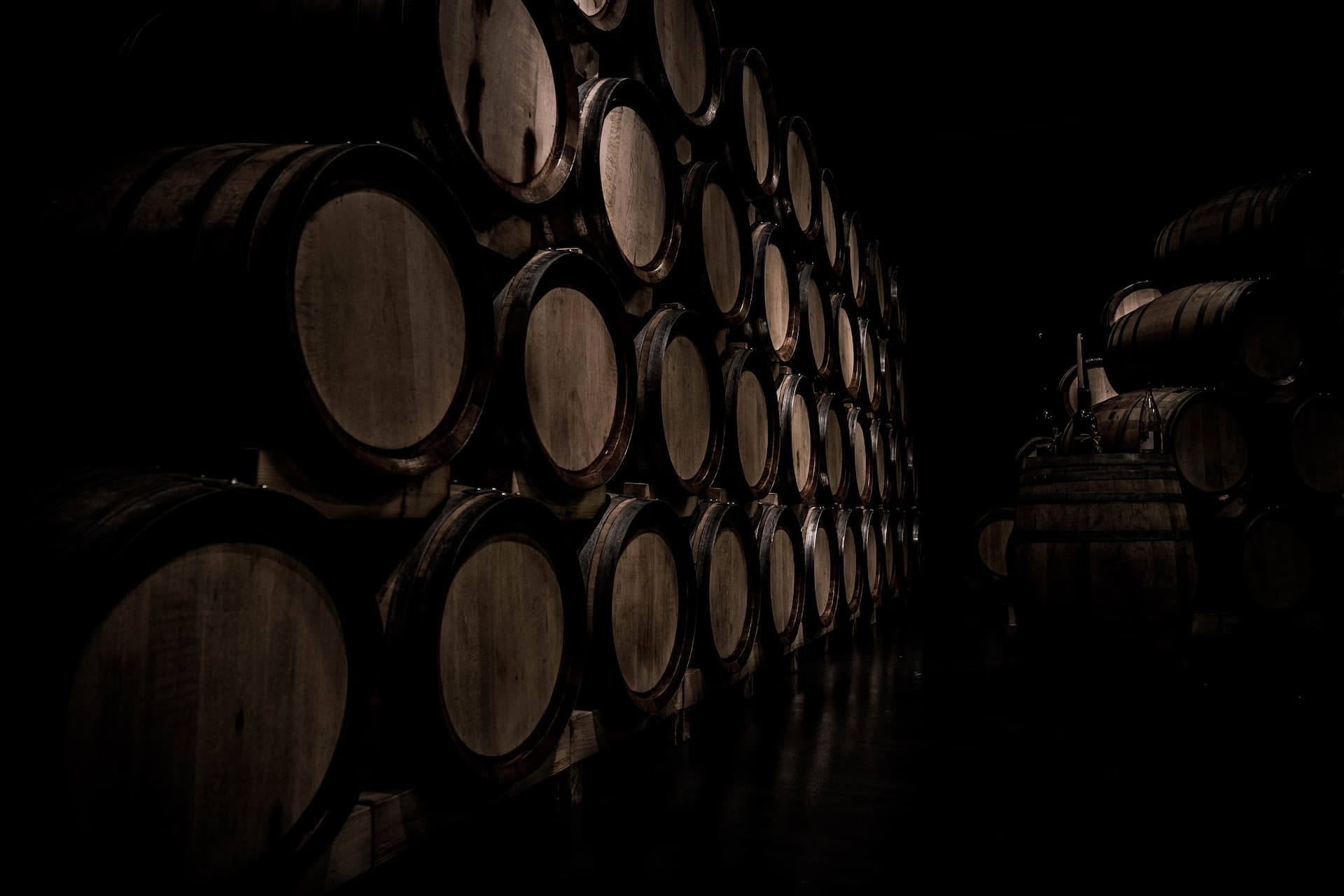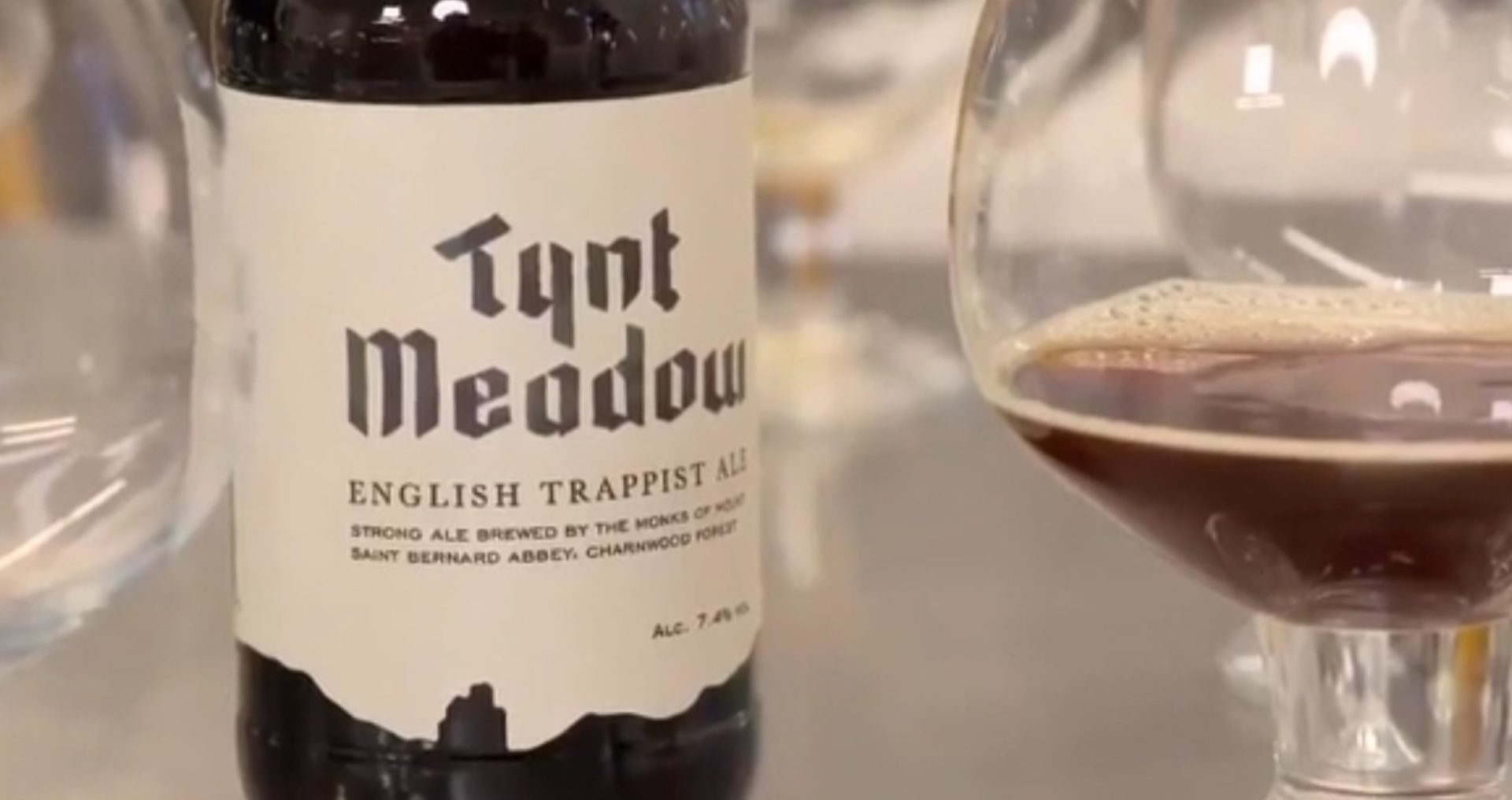 About Tynt Meadow Trappist Brewery
In 2013 the monks of the Saint Bernard Abbey realized farming was no longer viable due to modern mechanized farming and low dairy prices. After research on other monastic communities, building of the brewery began in 2018. Records show that beer was brewed at the abbey before 1900. Although the historic recipe has been lost, current Tynt Meadow is just as delicious and satisfying.
The label designed for Tynt Meadow was subtly developed by an early monk of the community who was a noted artist. A quill was used to draw the brewery's logo, a sketch of the lancet windows characteristic of the church.
All the work, from brewing to bottling and packaging, is done by the monks. Cistercians esteem the value of simplicity. Simplicity doesn't stand for a thing done simply, or cheaply, but rather represents a distillation of complexity. It is about processing and ordering a rich, varied reality in such a way that the result seems self-evident: 'This is how it has to be!'