Est. 1878
Ayinger
This family-owned brewery in the foothills of the Alps is famous for a full range of award-winning Bavarian specialty beers.
Discover Our Beers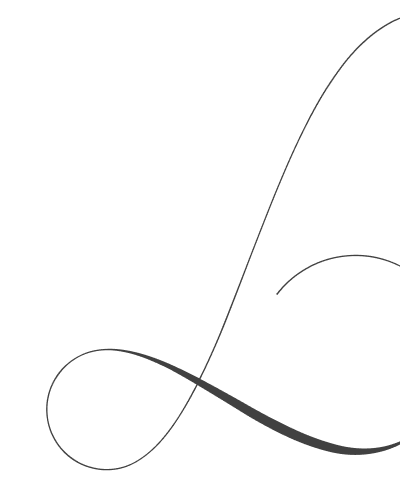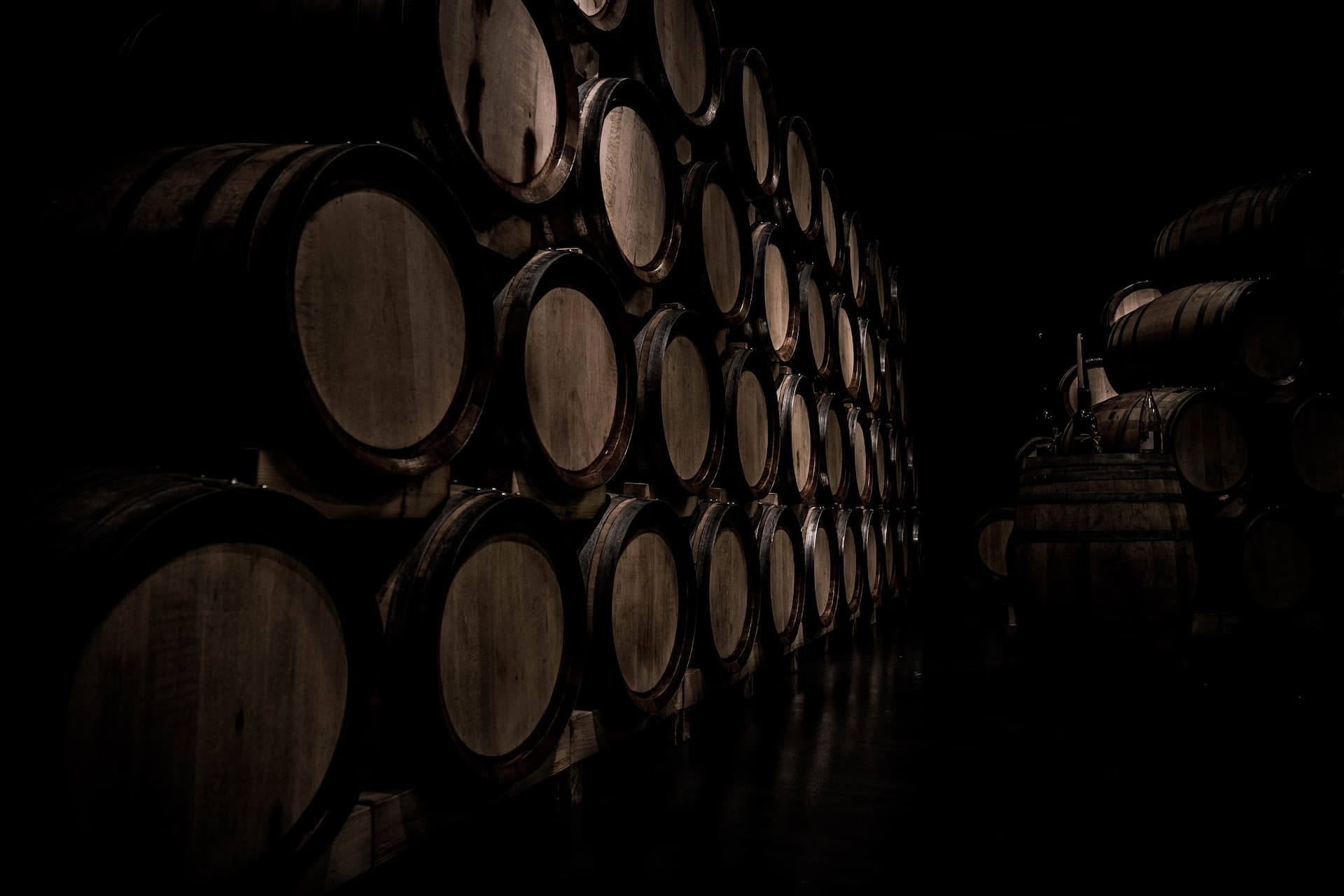 Our Beers
Select a Beer to Learn More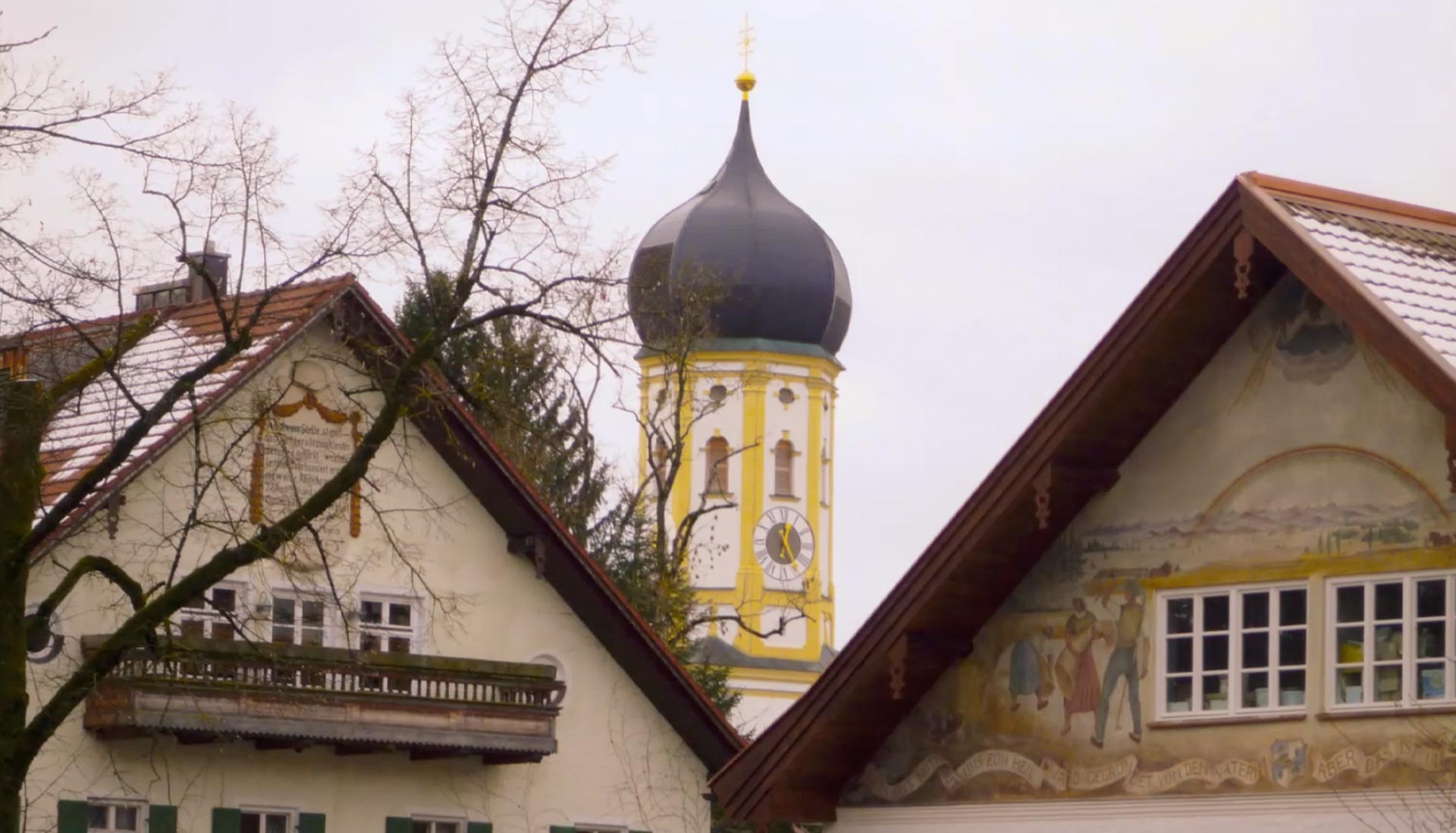 About Ayinger Brewery
Nestled near the Alps, in the 1200-year-old Bavarian village of Aying, Ayinger Brewery has been brewing beer infused with Bavarian beer culture and the rich brewing heritage of the region for more than 140 years.
The award-winning Ayinger Brewery, or Privatbrauerei Aying for the German speakers, was founded in 1878. Ayinger combines strictly traditional ingredients sourced from surrounding farms, with high-tech automation to ensure sustainable practices throughout the brewing process
German beer has a reputation to uphold, and Ayinger Brewery sets the benchmark for excellence. As one of the most advanced breweries in Europe, their unmatched flavors come from six generations of brewing skill and art. Ayinger regularly places first in every category entered in the World Beer Championships.
Brauerei Aying also boasts gold medals from the European Beer Star, the Helsinki Beer Fest, the Stockholm Beer & Whiskey Festival, the Calgary Brewfest, and the Deutsche Landwirtschaftsgesellschaft (German Agricultural Society).
Ayinger Celebrator Doppelbock is currently rated 100, a perfect score, on ratebeer.com.
Brauerei Aying is currently rated the top brewer in Germany on ratebeer.com.
Fun Facts
The new brewery:
Uses less water than the old brewery 

Uses close controls on everything, especially cleaning water

Engineered for efficient use of resources

Water is taken from their own well, which is an ice age aquifer from the Alps