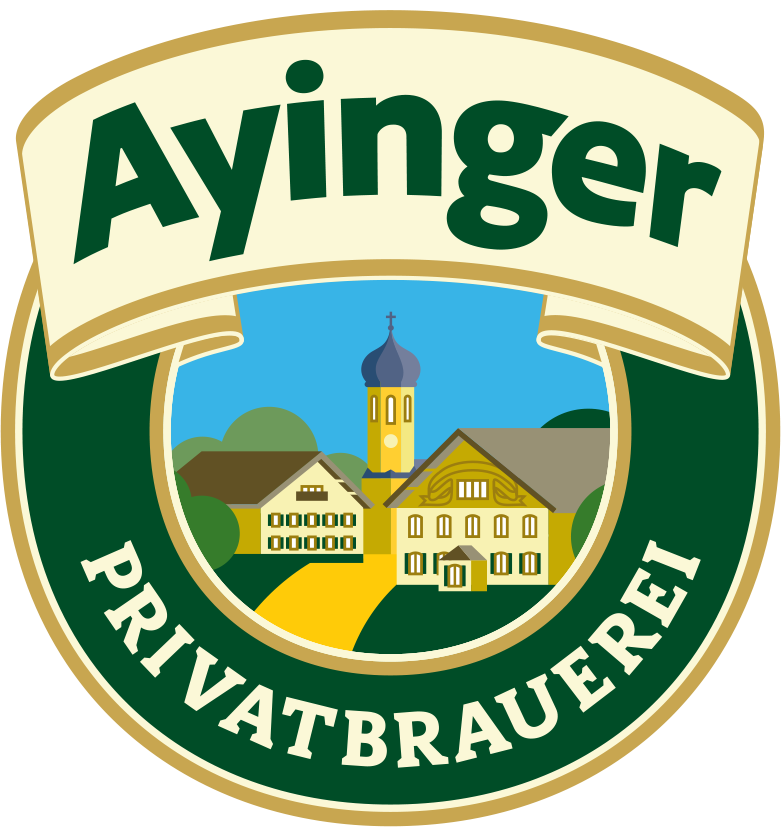 Ayinger
Celebrator Doppelbock
A rich, dark elixir with cascading layers of malt complexity balanced by elegant hops. Notes of toffee, caramel, graceful dark-malt roastiness, and the essence of barley. Lager fermentation leads to clean flavors and pinpoint conditioning. Semi-dry finish.
Find Celebrator Doppelbock Near Me
Style
complex complex lager Rich
Stats
ABV: 6.7% - OG: 1.074 - IBU: 24
Ingredients
Water, barley malt, hops, yeast.
History
Doppelbocks ("double bocks") were probably first brewed in the 17th century by monks in Bavaria – a stronger version of bock beers that originated in Einbeck, Germany. Doppelbocks are usually rich, malty lagers; usually dark-colored; the names often end with the suffix "-ator." Ayinger Celebrator is probably little changed from the doppelbock first brewed at Ayinger in 1878; Ayinger's doppelbock was once called "Fortunator" but this global classic is called "Celebrator" around the world now.
Serving Suggestion
Pastries and desserts, roast goose, cured ham, smoked duck, wild turkey, filet with Dijon sauce, chanterelles, Tournedos Rossini, Châteaubriand. Enjoy with a fine cigar after dinner. Serve in stemmed tumbler at 50 °F.