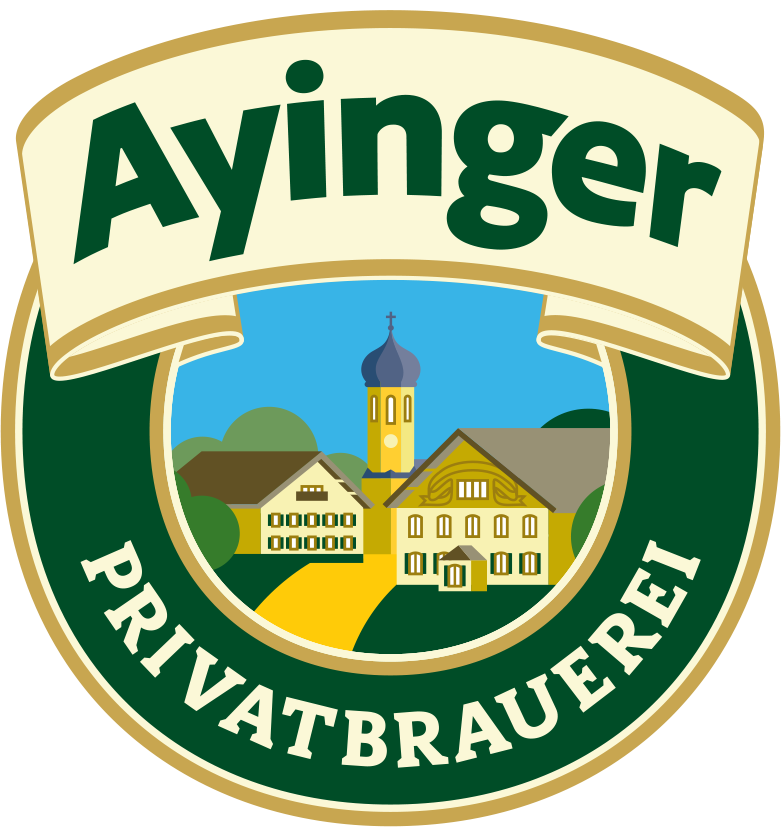 Ayinger
Maibock
Full, malty body with spicy, aristocratic Hallertauer hops in abundance. Clean lager fermentation means that every nuance of flavor and the signature Ayinger malty elegance are crafted into a beautiful example of brewing artistry.
Style
golden lager Rare Strong
Stats
ABV: 7.0% - OG: 1.072 - IBU: 30
Ingredients
Water, barley malt, hops, yeast
History
A Bavarian Spring Celebration beer brewed in the fall and lagered over the winter, Maibock will remind you that big beers can be elegant, that barley is the heart of great beer, and that some of the best beers anywhere on earth are brewed at a Bavarian village in the foothills of the Alps.
Serving Suggestion
Ham, salad, swiss cheese, mushrooms.