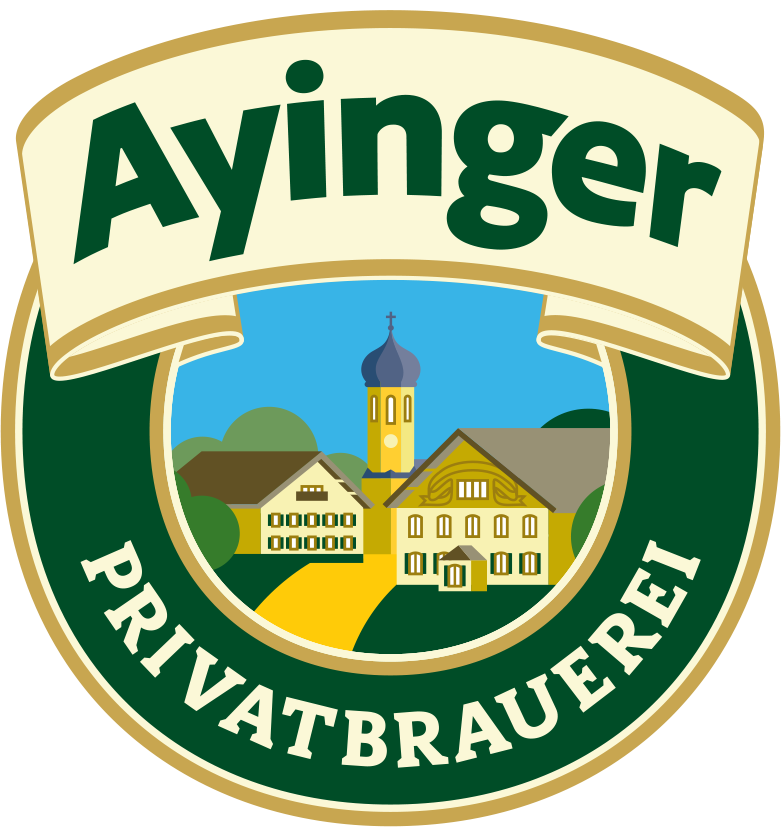 Ayinger
Oktober Fest-Märzen
Rich, amber-golden color. Deep, inviting, malty nose and bready, wonderful flavor that's an ode to barley. Medium to big body, with a touch of warming alcohol on the finish. Soft dryness from long maturation.
Style
Amber/gold rich full lager
Stats
ABV: 5.8% - OG: 1.054 - IBU: 21
Ingredients
Water, barley malt, hops, yeast.
Find Oktober Fest-Märzen Near Me
History
Bavarians have been celebrating the harvest with beer festivals since before the 1400s. Märzen is brewed in March to be ready for the September and October beer festivals.
Serving Suggestion
Tellerfleisch (boiled beef), pretzels and radishes, goulash with dumplings, clam chowder, bock-wurst, weiner schnitzel, roasted chicken, pork, and sauerkraut. Traditionally served in tall earthenware or glass mugs.