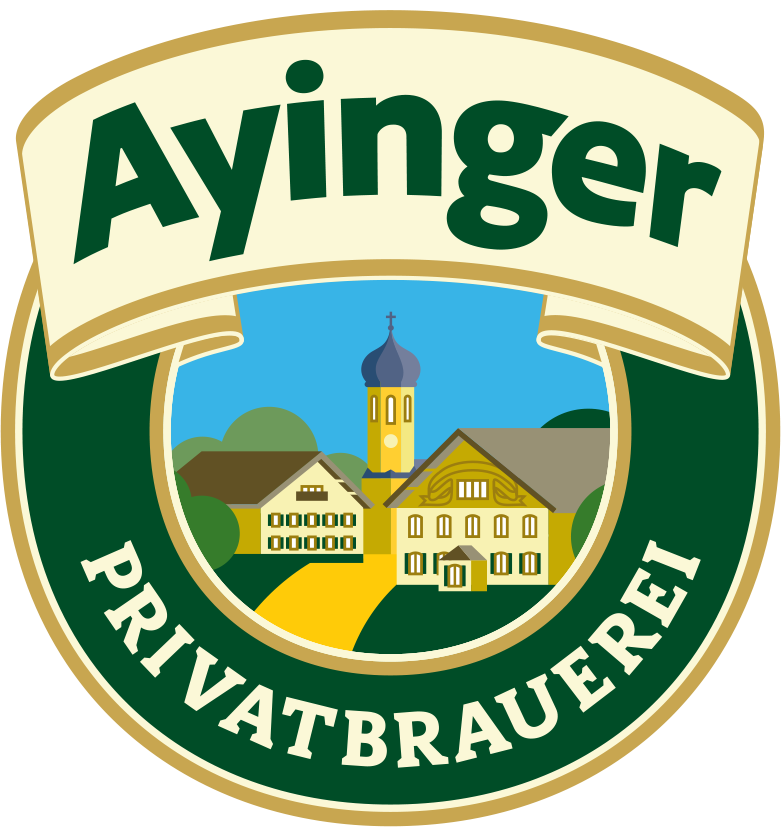 Ayinger
Bavarian Pils
Ayinger Bavarian Pils is the flavor of a fruitful barley harvest, seasoned with noble hops: a brisk golden lager with snappy hop aroma and velvety-soft malt flavor, from locally-grown barley. A thick creamy head rests atop this brilliantly clear, golden elixir. Ayinger Pils shows the masterful perfection of four classic ingredients melded by a family's generations of brewing skill: barley malt; hops; water from an Ice Age aquifer via the brewery's well; and lager yeast.
Find Bavarian Pils Near Me
Style
all-malt lager Smooth
Stats
ABV: 5.3% - OG: 1.047 - IBU: 32
Ingredients
Water, barley malt, hops, yeast.
History
Introduced to the US for the first time in 2017, and available year-round.
German brewers produce a beer style famous the world over, pils: a brisk golden lager with snappy hop aroma and pure barley malt flavor, originally inspired by Czech Pilsner beers. German pils beers were the original inspiration for golden lagers in the US: German brewers made this popular style when they set up new US breweries in the latter half of the 19th century.
Serving Suggestion
Goat cheese or mild cheddar, grilled bratwurst with sauerkraut and pomme frites, croque monsieur, fried oysters with spicy remoulade, jerk or tandoori chicken, sushi, pound cake, or strawberry rhubarb pie. Serve in tall, tapered pils glass.