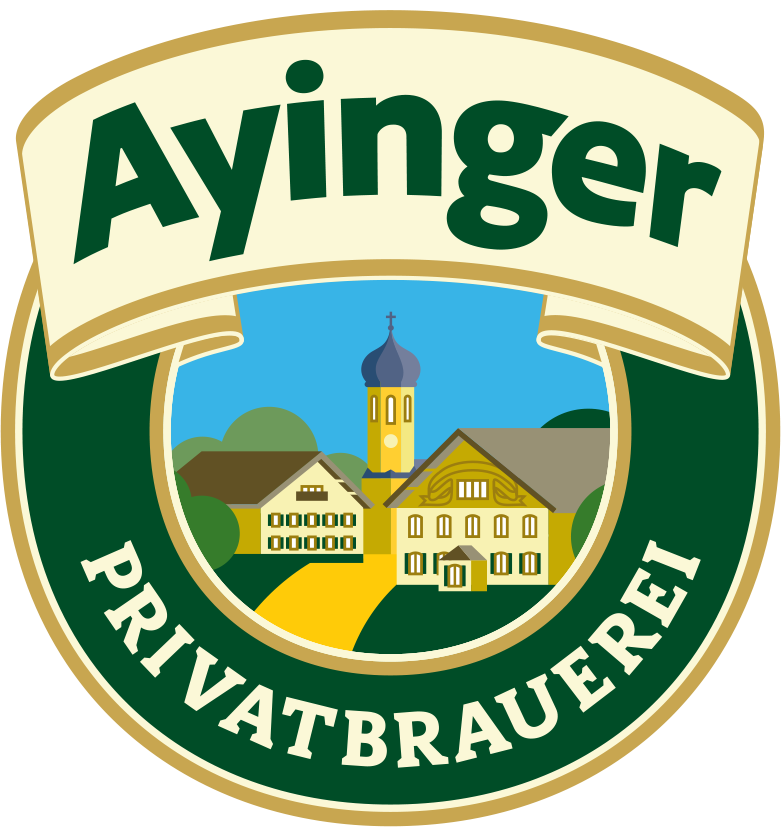 Ayinger
Weizenbock
Classic Bavarian weissebeer aroma suggesting spice and cloves; smooth body from wheat; extravagant, pinpoint conditioning. The flavor offers the essence of the wheat harvest, fresh-baked bread, maybe even – somehow – the sunshine of a fall afternoon. The finish is tropical fruit, cloves and banana.
Style
Pale spicy wheat ale Strong
Stats
ABV: 7.1% - OG: 1.067 - IBU: 10
Ingredients
Water, wheat malt, barley malt, hops, yeast.
History
The weizen-bock style is relatively uncommon, even in Bavaria: they are wheat ales (weissebeer or weizen beer) that are brewed to be as strong as a bock – with corresponding fuller body, and enhanced flavors. They can be pale ("helles") or dark ("dunkles"), but Ayinger Weizenbock is pale in color.
Serving Suggestion
Hearty German cuisine – smoked pork chops, sauerkraut and sausages; full-flavored game or duck; Weizenbock can pair beautifully with spicy Mexican or Indian cuisine. A memorable digestif or nightcap, Weizenbock is also a very nice match with apple strudel for dessert. Serve in the classic Ayinger 17-ounce "weizen swirl" glass, or an oversized wine glass.