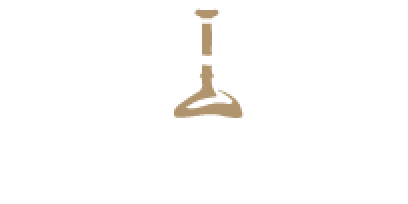 Lindemans
Kriek
Deep red color; purplish-pink head. Bouquet of freshly harvested cherries; sparkling, smooth, fruity and refreshing, finishing semi-dry.
Style
Kriek Lambic
Stats
ABV: 3.5% - OG: 1.056 - IBU: 18
Ingredients
Water, barley malt, wheat, cherry juice, sugar, natural flavor from cherries, hops, stevia, yeast.
History
Peter Breugel pictured happy peasants dancing and drinking Kriek – lambic with cherries – in the 17th century. Lindemans has brewed Kriek since 1822; it was the first Lindemans fruit lambic imported into the US, around 1980.
Serving Suggestion
As an aperitif in place of dry sherry, with carbonnade a la beouf, mussels in white wine or Gueuze, flavorful cheeses. Serve in flute-shaped Lambic glass.