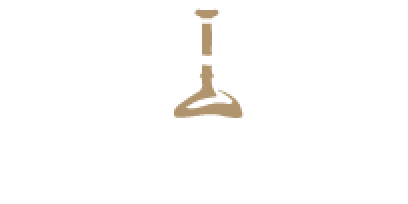 Lindemans
Lindemans Lambic Gift Box
Framboise – Magnificent aroma, delicate palate of raspberries with undertones of fruity acidity; elegant, sparkling clean taste.
Peche – Golden in color; with a nose that fills the room with fresh peaches. Sparkling, crisp and refreshing balance of fruit and complexity from wild yeast.
Strawberry – Rosy hue, with a beautiful aroma of perfectly ripened strawberries. Shows complex, captivating flavors; delicate sweetness is balanced by traditional lambic tartness in the finish.
Ingredients
Water, barley malt, wheat, raspberry juice, sugar, natural flavor from raspberries, hops, stevia, yeast.
Find Lindemans Lambic Gift Box Near Me
History
We've made it easy: the Lindemans Gift Box has one bottle of 8.45 oz. Peche, one bottle of 8.45 oz. Strawberry, and two 8.45 oz. bottles of Framboise – the best-selling lambic in the US. Wild-yeast fermentation adds deep complexity to the brilliant real fruit aroma and flavors found here. The box is full-color, heavy "litho-lam" cardboard with open diecut to showcase two bottles, and an elegant stemmed glass.
Experience a range of fruit lambics – Belgian ales fermented with wild yeast – from this family-owned brewery established in 1822. It's a great gift: these beers are so tasty and unique that Lindemans are the best-selling lambics in the US.