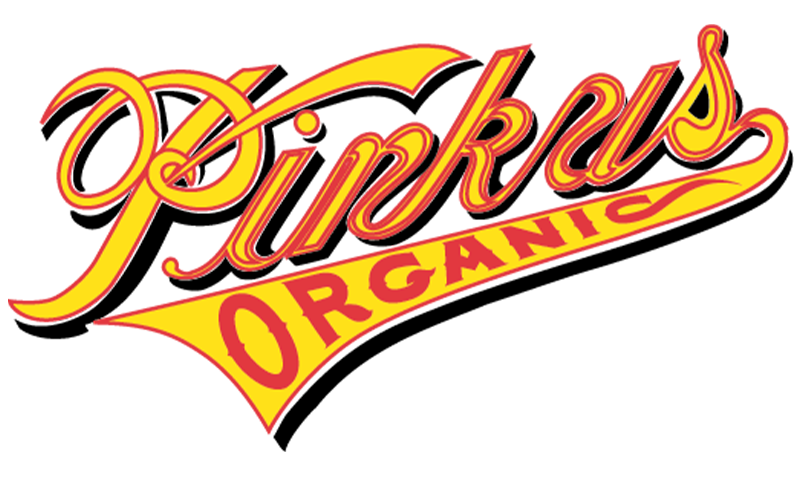 Pinkus Muller
Organic Ur-Pils
Pale golden in color; light to medium in body; dry and well-balanced; clean hop and malt character.
Find Organic Ur-Pils Near Me
Style
Germany's classic Lager
Stats
ABV: 5.2% - OG: 1.052 - IBU: 32
Ingredients
Water, organic barley malt, organic hops, yeast.
History
Golden pilsner with bright, elegant bitterness was developed in Pilsen, Czechoslovakia, in the mid-19th century and German brewers began to brew "pils" very soon after. Pinkus Ur Pils, brewed with organic malt and hops, has another connection to the beers of 150 years ago: no chemical fertilizers or pesticides are used to produce the malt and hops. "Ur" translates roughly from German to "original."
Certified Organic by the USDA-accredited ABCERT GmbH.
Serving Suggestion
Trout amandine, fresh salmon, hors d'oeuvres, Quiche Lorraine, Cobb salad, gazpacho, tabouli, garlic and shallot sauces, thick potato chips, fresh strawberries or cherries. Serve in delicate, straight-sided tumblers at 45 °F.