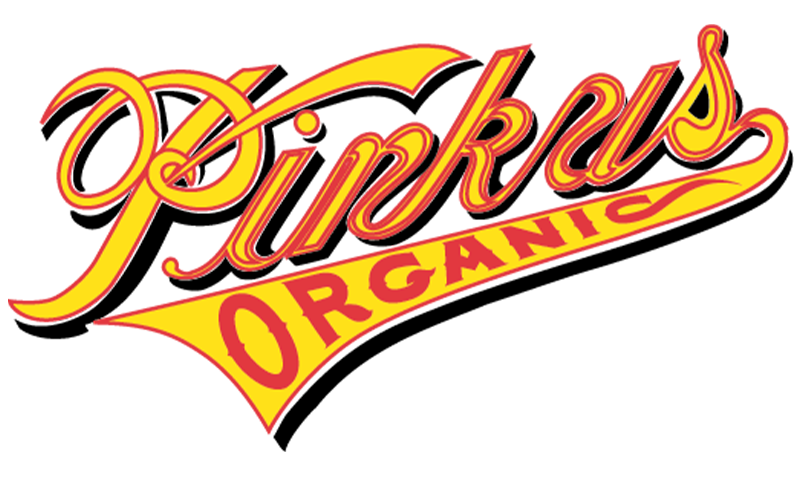 Pinkus Muller
Organic Münster Alt
Pale, golden color with excellent, herbaceous aroma, delicate fruit-acid palate, and long dry finish.
Find Organic Münster Alt Near Me
Style
crisp regional ale style Rare
Stats
ABV: 5.1% - OG: 1.049 - IBU: 20
Ingredients
Water, organic barley malt, organic wheat malt, organic hops, yeast.
History
"Alt" is the German word for "old" or "original" and the alt style is certainly older than German lager styles. Today, alt – an ale – is a specialty of Westphalia, in Northern Germany.
Serving Suggestion
Cured ham, sweetbreads, lasagna, as an aperitif with a dash of flavored syrup (raspberry, lime or cherry), light breads, croissants, pizza, corn tortillas. Serve in thin, delicate, straight glasses garnished with fresh fruit.