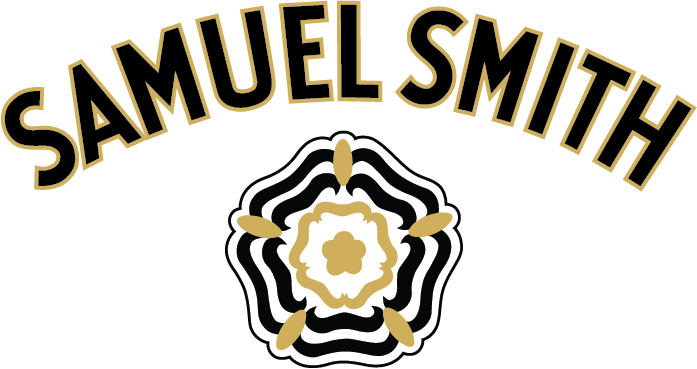 Samuel Smith
Organic Perry
Dry, sparkling pear cider with clear pale straw colour, smooth body, crisp but rich flavour of ripe pears, and the appealing aroma of a summer pear orchard. The cold fermentation with a wine yeast allows for the delicate pear aroma to shine, in this refreshing, thirst-quenching pear cider. Samuel Smith's Organic Perry is naturally gluten-free and USDA Certified Organic.
Find Organic Perry Near Me
Style
Sparkling pear cider
Ingredients
Water, organic pear juice, organic sugar, malic acid, yeast, organic pear extract, carbon dioxide.
History
Cider has a long tradition in the UK.  While apple ciders are the most popular variety, ciders made from pears – sometimes called perry or poivre – are the second-most popular category. Samuel Smith's Organic Perry is UK Soils Association & USDA Certified Organic. Made from gluten-free ingredients.
Pear juice used to produce Samuel Smith's Perry contains a mix of varieties selected to balance fresh pear flavor with tartness, acidity, and sweetness. Samuel Smith's uses a wine yeast strain to ferment Perry, providing a clean finish and highlighting pure pear flavor and aroma all the way through to the finish.
Certified Organic by the USDA-accredited UK Soil Association.
Serving Suggestion
Blue cheese or Gorgonzola; arugula or Waldorf salad; sweet potatoes; pancetta or prosciutto; pear tart. Very nice with dishes featuring ginger.
Serve in the classic Samuel Smith tulip glass.