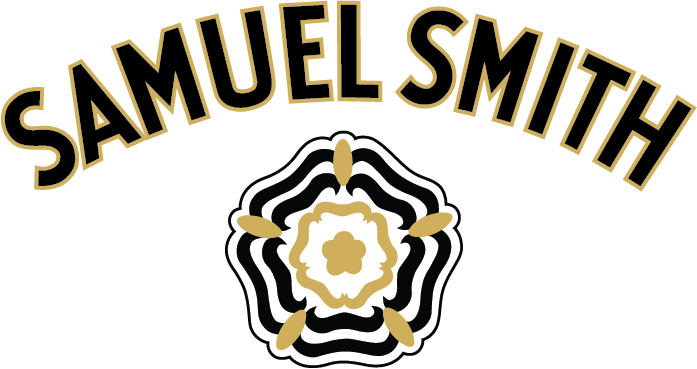 Samuel Smith
Winter Welcome Ale
Honey-amber colored, creamy head of small bubbles, floral aroma and delicious caramel malt flavor with great finesse. Fine hop aroma finish and a fruity note from fermentation in open-topped stone "Yorkshire Squares."
Find Winter Welcome Ale Near Me
Style
Inviting winter warmer
Stats
ABV: 6.0% - OG: 1.056 - IBU: 32
Ingredients
Water, barley malt, hops, yeast.
History
Throughout history, beer of somewhat higher alcohol and richness has been enjoyed for the winter holidays, when old friends get together to enjoy the season. Wassail is a festival to celebrate winter and the beer that goes with it. Winter Welcome is vintage-dated with a special label each year, and was first shipped to the US in 1990 – it was the first imported winter seasonal beer. Serve in a traditional Sam Smith tulip or nonik glass for the holidays.
Serving Suggestion
Roast goose, smoked turkey with oyster dressing, rack of lamb, candied yams, Smithfield hams, fresh pears and apples, Christmas cake. Serve in crystal tumblers, or traditional Yorkshire tulip or nonik pint glasses.