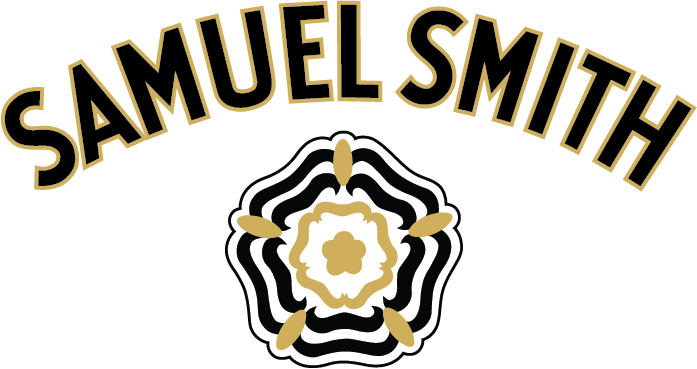 Samuel Smith
Oatmeal Stout
Almost opaque deep brown color, with an unusually silky texture and complex, medium-dry velvet palate with enticing fruitiness. Finish is, perhaps, bittersweet.
Find Oatmeal Stout Near Me
Style
dark ale silky Smooth
Stats
ABV: 5.0% - OG: 1.050 - IBU: 32
Ingredients
Water, barley malt, roasted barley, oats, hops, cane sugar, yeast.
History
At one time promoted as a drink for lactating mothers, oatmeal stout was described as nutritional on early labels. Oats are in the same family as barley, and a small addition yields great flavor and adds smooth body. Popular in the late 1800's, the last oatmeal stout was brewed before the Second World War until Samuel Smith reintroduced this style in 1980.
Serving Suggestion
Pizza and salad, Italian foods, steamed clams, grilled ahi tuna, lobster with drawn butter, steak, ploughman's lunch, crumpets, shish kebabs, vegetable ragout and eggs Florentine, dark flavorful bread and aged Stilton. Serve at 55 °F.