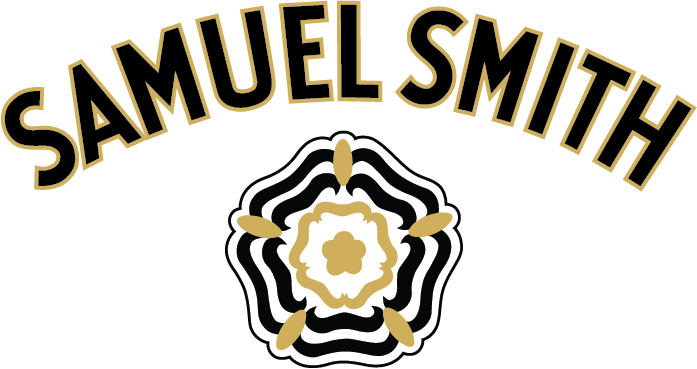 Samuel Smith
Taddy Porter
Very dark, fairly full in body and packed with flavor. Intense, dry tangy character of roasted barley.
Find Taddy Porter Near Me
Style
Refined dark ale
Stats
ABV: 5.0% - OG: 1.050 - IBU: 32
Ingredients
Water, barley malt, roasted barley, hops, cane sugar, yeast.
History
Porter was the first commercially brewed beer. It was named for the train porters who were its original servers and consumers, and became hugely popular in 18th & 19th century Britain. Popularity declined in the 20th century, but Samuel Smith's Old Brewery, Yorkshire's oldest, reintroduced authentic porter to the British beer scene in 1979. Since then, Taddy Porter has helped inspire the rebirth of the porter style.
Serving Suggestion
Oysters on the half shell, Rockefeller or Cajun style; clams, mussels, crab cocktail, lobster bisque and other shellfish, smoked mackerel pâté, veal with green peppercorns, porterhouse steak and of course chocolate. Traditionally served in a nonik glass or tumbler at 55 °F.