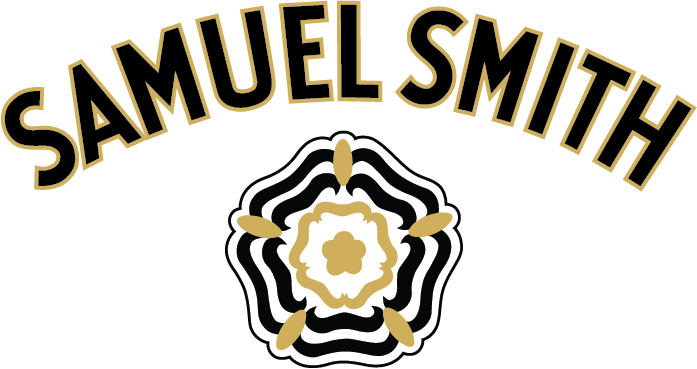 Samuel Smith
Imperial Stout
Deep black color; rich, deep flavors of chocolate, roasted barley, and ale fruitiness with hop bitterness in balance: a big yet still elegant ale. Beautiful, long finish – a complex blend of malt, hops, alcohol and yeast.
Find Imperial Stout Near Me
Style
roasty stout Strong
Stats
ABV: 7.0% - OG: 1.070 - IBU: 35
Ingredients
Water, barley malt, roasted barley, hops, cane sugar, yeast.
History
Russian imperial stout was originally brewed in Great Britain to satisfy the Czarist courts, who were great connoisseurs of Champagne, caviar and the art of the table. Because it was transported across the freezing Baltic, Russian imperial stout was brewed with a high level of alcohol.
Serving Suggestion
Espresso, Stilton and walnuts, New York cheesecake, steak au poivre, caviar, Oysters Rockefeller, chocolate Baked Alaska. Easily hold its own in the company of cigars. Serve in a brandy snifter at 60 °F.