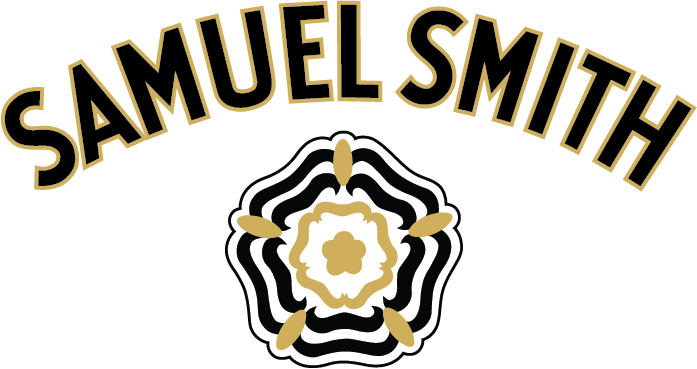 Samuel Smith
Nut Brown Ale
The walnut or hazelnut notes in Nut Brown Ale come from dark malts and from fermentation in Yorkshire Squares – no nuts are used in the recipe! Dry, medium-bodied; the Sam Smith ale yeast strain gives a fruity note to the finish.
Find Nut Brown Ale Near Me
Style
Deep brown color malty flavor
Stats
ABV: 5.0% - OG: 1.050 - IBU: 31
Ingredients
Water, barley malt, roasted barley, hops, cane sugar, yeast.
History
Brown ale is a specialty of the North of England, and a very early beer style – it is mentioned in literature in the 16th century. Judicious amounts of dark malt give brown ales brilliant dark-amber color and deep flavors that stop short of roastiness.
Serving Suggestion
Stilton cheese, grouse and roasted game hen, barbecued duck, pepper steak; spicy food, paella, stir-fry, teriyaki, Thai food, Chinese food, creamy chicken and pineapple curry. Serve at 50-55 °F.