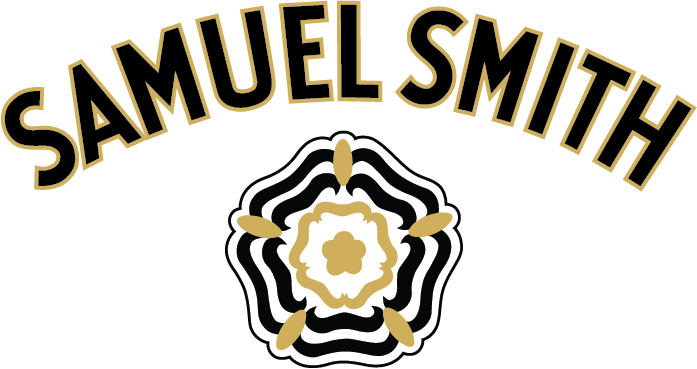 Samuel Smith
Organic Pale Ale
A classic malt-accented, copper-colored pale ale in which subtle fruity esters from the Samuel Smith yeast strain interact with caramel flavors – from organic crystal malt – and fresh hops.
Find Organic Pale Ale Near Me
Style
Copper-colored classic ale
Stats
ABV: 5.0% - OG: 1.049 - IBU: 31
Ingredients
Water, organic barley malt, organic hops, yeast.
History
Wider availability of organic malts has made it possible for Samuel Smith's to produce a classic pale ale from all-organic ingredients. Developed in 2011 and 2012 after many test batches and tasting sessions; replaced Sam Smith's Organic Ale.
Serving Suggestion
Dungeness crab salad, free range herbed chicken, hummus, smoked salmon and masala. Serve in traditional Samuel Smith nonik.