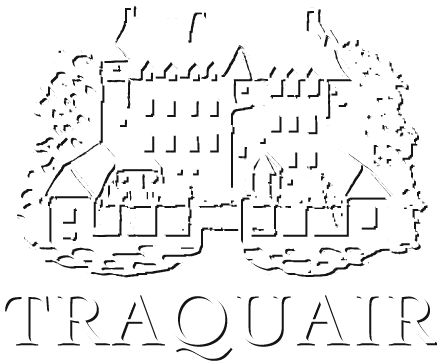 Traquair
Jacobite Ale
A strong ale based on an ancient recipe, Jacobite Ale is spiced with hops as well as another traditional and ancient seasoning: coriander. Deep brown color; rich aroma of spice, chocolate and leather; full, creamy body.
Find Jacobite Ale Near Me
Style
Coriander-spiced strong ale
Stats
ABV: 8.0% - OG: 1.075 - IBU: 23
Ingredients
Water, barley malt, hops, coriander, yeast; fined with isinglass
History
Limited edition ale produced from an ancient recipe with the addition of coriander. Named for the 250th anniversary of the Jacobite Rebellion.
Serving Suggestion
As an aperitif with smoked salmon, pair with Paneer cheese or other Punjabi cuisine, enchiladas in roasted tomatillo sauce, aged blue Wensleydale, Szechuan smoked crab with ginger sauce and crème brûlée. Enjoy with a fine medium full to full bodied cigar. Serve in pewter mugs.