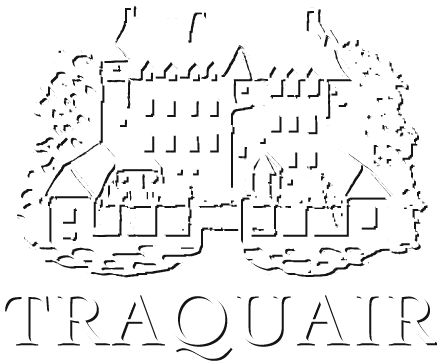 Traquair
House Ale
Deep reddish-amber/brown in color; full, velvet-like body; medium dry and powerful, with an earthy hint of peat character. Malt flavors and fruity finish show a subtle hint of fermentation in wooden vessels.
Style
Contemplative malty strong ale
Stats
ABV: 7.2% - OG: 1.070 - IBU: 26
Ingredients
Water, barley malt, hops, yeast; fined with isinglass.
History
The original ale first brewed in 1964 and now sold all over the world. Perhaps the most distinctive Scottish ale on the market and with its rich, dark oakiness this is a deep, contemplative ale.
Serving Suggestion
Pâté de foie gras and other rich appetizers. Good to soak a Stilton in or to serve with Stilton or other blue cheese. Can accompany fruit and fruit tarts or as a morning pick-me-up with coffee and brunch. Excellent with fruit and cheese or as a winter warmer. Enjoy with a fine cigar. Serve in brandy snifter.