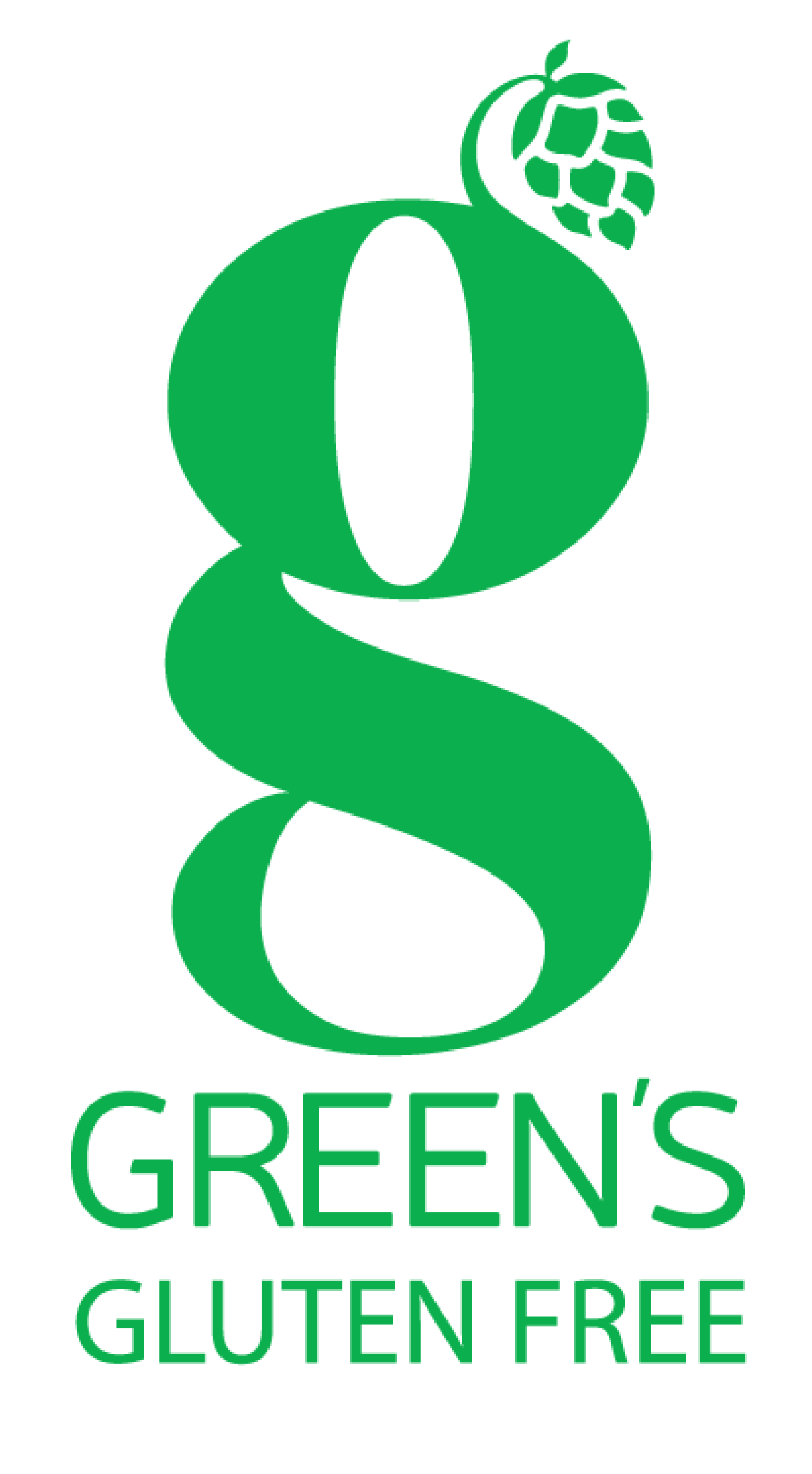 Green's
Dubbel Ale
In the classic dubbel fashion, a hint of dark-sugar and toffee flavor; and a traditional Belgian yeast bouquet.
Style
Belgian yeast notes Dark malt
Stats
ABV: 7.0% - OG: 1.064 - IBU: 24
Ingredients
Water, millet, buckwheat (soba), brown rice, sorghum, hops, yeast.
History
The dubbel style originated in Belgium, possibly as a "second style" offered for sale by monastic breweries. Green's Dubbel is the world's first version of this style made with no barley – it is produced from all gluten-free ingredients.
Serving Suggestion
Makes a fine aperitif; also great with traditional Italian antipasto, soft cheeses, gluten-free baked goods and Belgian-style "pomme frites."