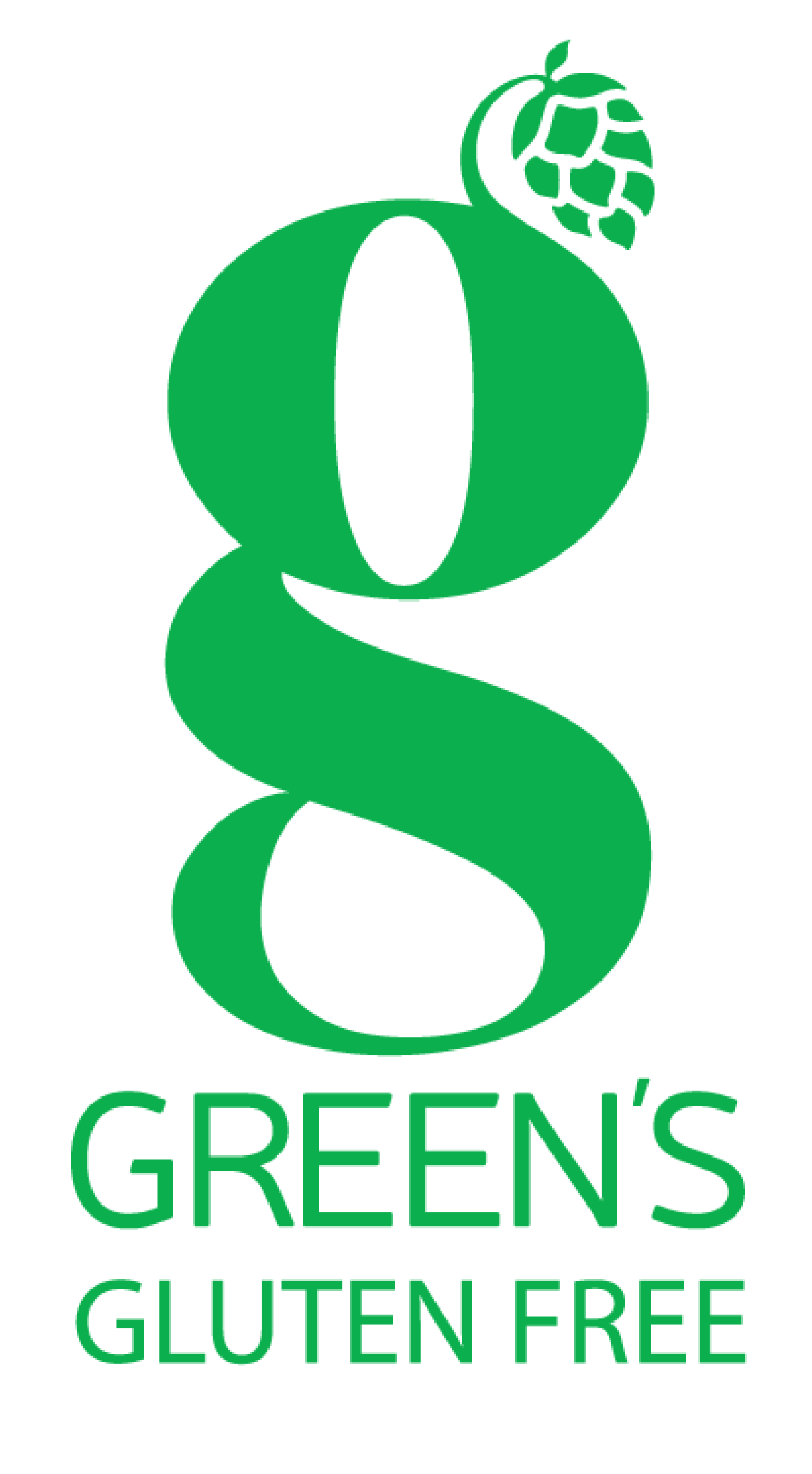 Green's
Tripel Ale
Fairly light body for beer of this strength; spice and herb nose with flavors of candied fruit. Aromatic, long finish.
Style
Full-flavored pale tripel
Stats
ABV: 8.5% - OG: 1.072 - IBU: 32
Ingredients
Water, millet, buckwheat (soba), brown rice, sorghum, hops, yeast.
History
"Tripel" is a style that was originated by Westmalle Trappist Brewery in the 1930s, when they began to sell Westmalle Trappist Tripel. Rich and full-flavored, tripels are satisfying beers beloved by beer aficionados. Many breweries now produce a tripel, but a tripel made from all gluten-free ingredients, without barley, is a particular accomplishment.
Serving Suggestion
Steamed asparagus, artichoke, squash, or other full-flavored, rich vegetables. Excellent with beef dishes or with wild game.