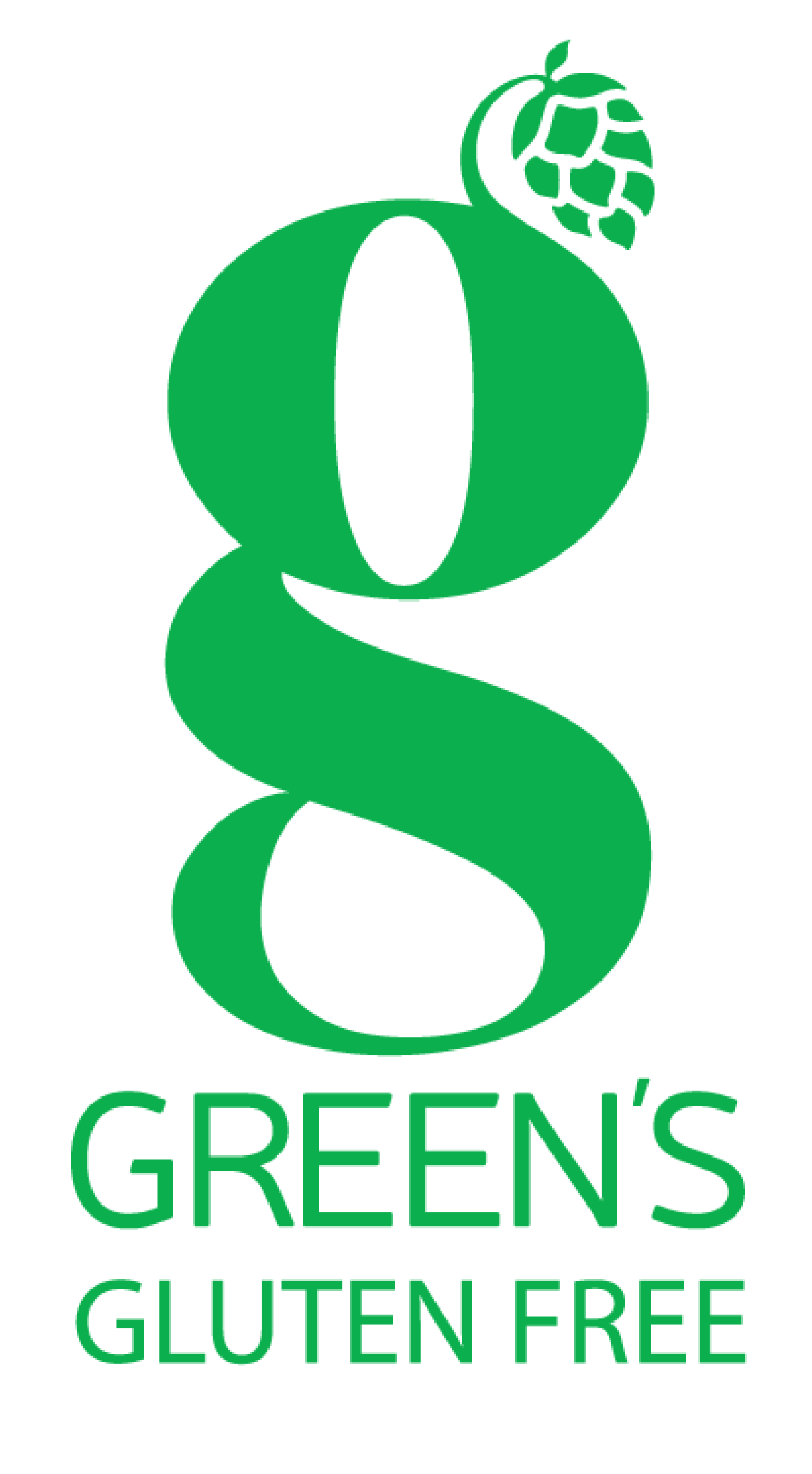 Green's
Discovery Amber Ale
Medium-bodied with subtle caramel and nut flavor nuances. Refined, herbal hop aroma and finish.
Find Discovery Amber Ale Near Me
Style
Caramel notes fruity
Stats
ABV: 6.0% - OG: 1.056 - IBU: 32
Ingredients
Water, millet, buckwheat (soba), brown rice, sorghum, hops, yeast.
History
A diagnosis of celiac disease led the founder of Green's to improved health, but also a desire for fine full-flavored beers. Green's Discovery Amber Ale was developed in collaboration with the respected DeProef Brewery, in Lochristi, Belgium. Made from gluten-free ingredients – millet, sorghum, rice and buckwheat, no wheat or barley – it is fermented with a classic strain of Belgian ale yeast.
Serving Suggestion
Fresh fruit, breakfast casserole at brunch, baked potatoes, rice dishes, chicken or fuller-flavored fish.