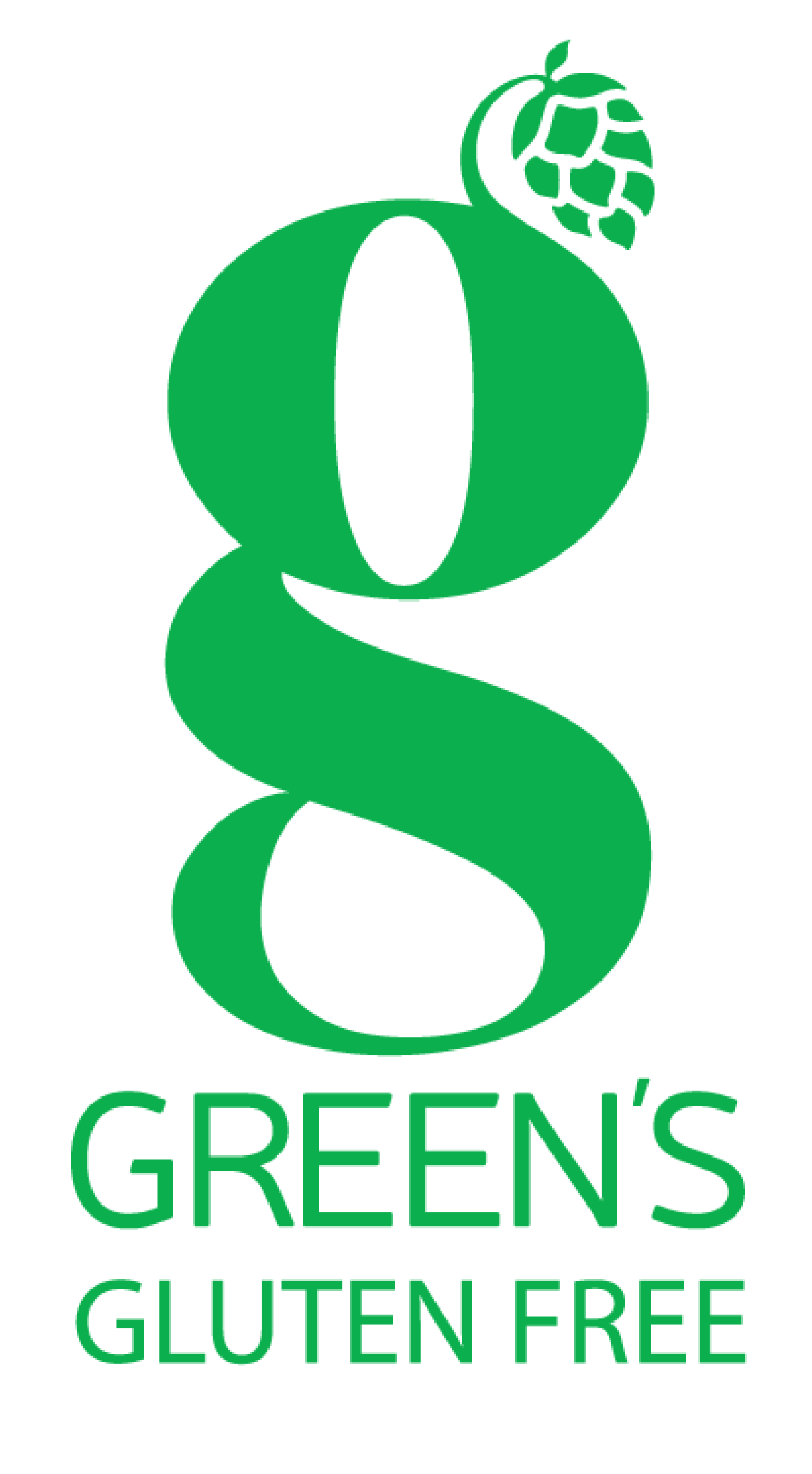 Green's
Dry-Hopped Lager
Pale golden in color; the nose is a mix of citrus-floral aroma sensations. Clean with a crisp, light malt taste, but with an herbal, hoppy finish. Body and mouthfeel are light and refreshing.
Find Dry-Hopped Lager Near Me
Style
Crisp golden lager
Stats
ABV: 4.1% - OG: 1.034 - IBU: 18
Ingredients
Water, millet, buckwheat (soba), brown rice, sorghum, hops, yeast.
History
Strong US sales of Green's gluten-free ales and consumer requests for a lighter gluten-free beer led to the development of Green's Gluten-Free Dry-Hopped Lager. Made from gluten-free ingredients – millet, sorghum, rice, buckwheat, hops, water, and yeast (with no wheat or barley) – it is dry-hopped with West Coast USA hops for an appealing floral finish.
Serving Suggestion
Gluten-free pizza, hearty soups & stews made from gluten-free ingredients, and with your favorite sporting event. Try Dry-Hopper Lager with burgers or bratwurst off the grill.