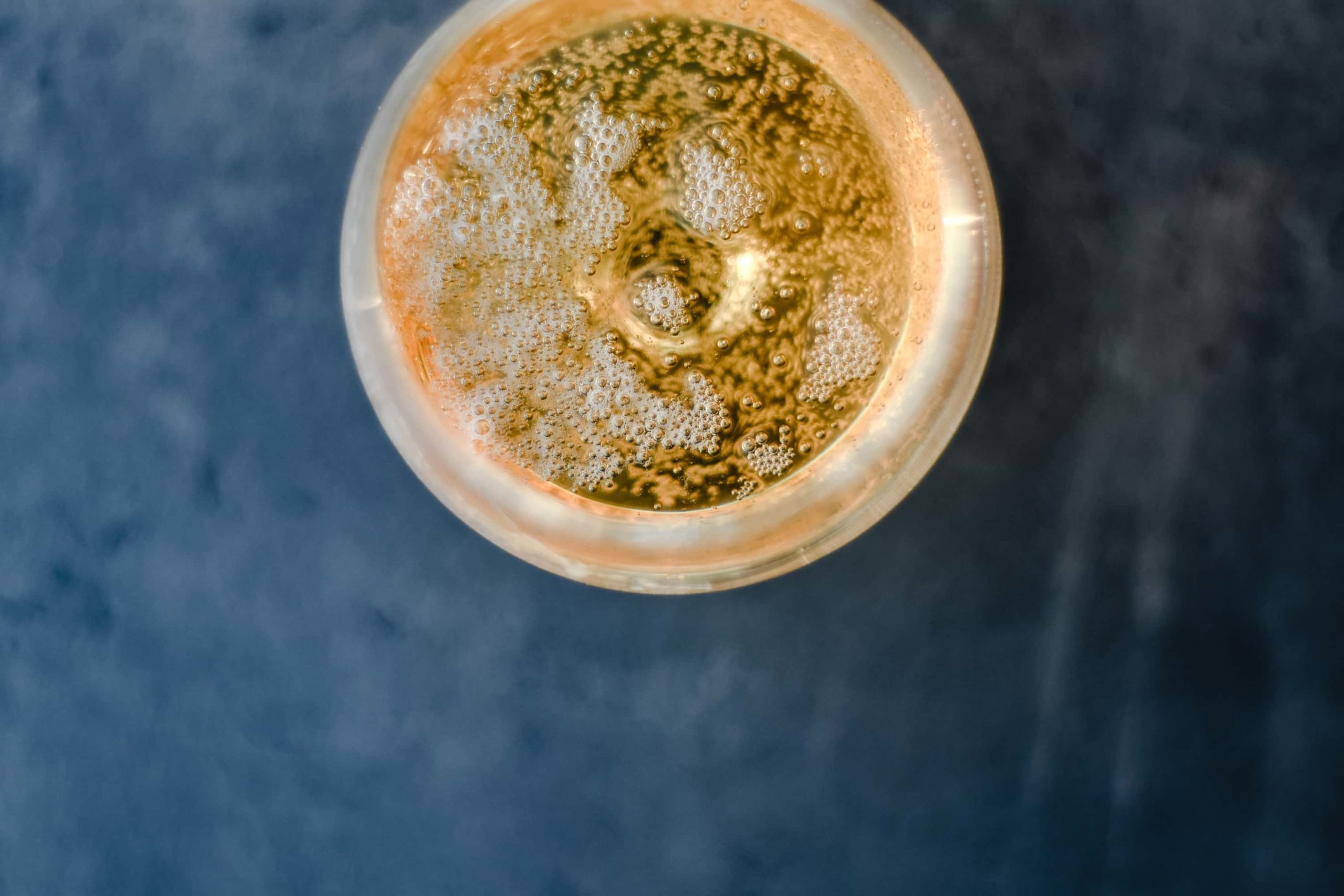 Ayinger Leg of Veal Braised in Beer and Vegetable Stock with Ayinger Jahrhundert-Bier



Ingredients:
2 l (2 Q) Ayinger Jahrhundert-Bier
1 kg (approx.) (2.2 lb.) hind leg of veal
2 l(2 Q) water
1 large onion spiked with 8 cloves and 2 bay leaves
10 juniper berries
10 black peppercorns
Salt
100 g (1/4 lb.) each of leeks, carrots and celeriac, cut in juliennes
Directions:
Bring Jahrhundert-Bier, water and spices to the boil. Add the leg of veal and simmer for approximately 2 hours. During the last 15 minutes of cooking time add the finely cut vegetables.
Remove veal from the stock, carve into slices and serve with some of the vegetables and the stock.
Perfect with grated horseradish and parsley potatoes.