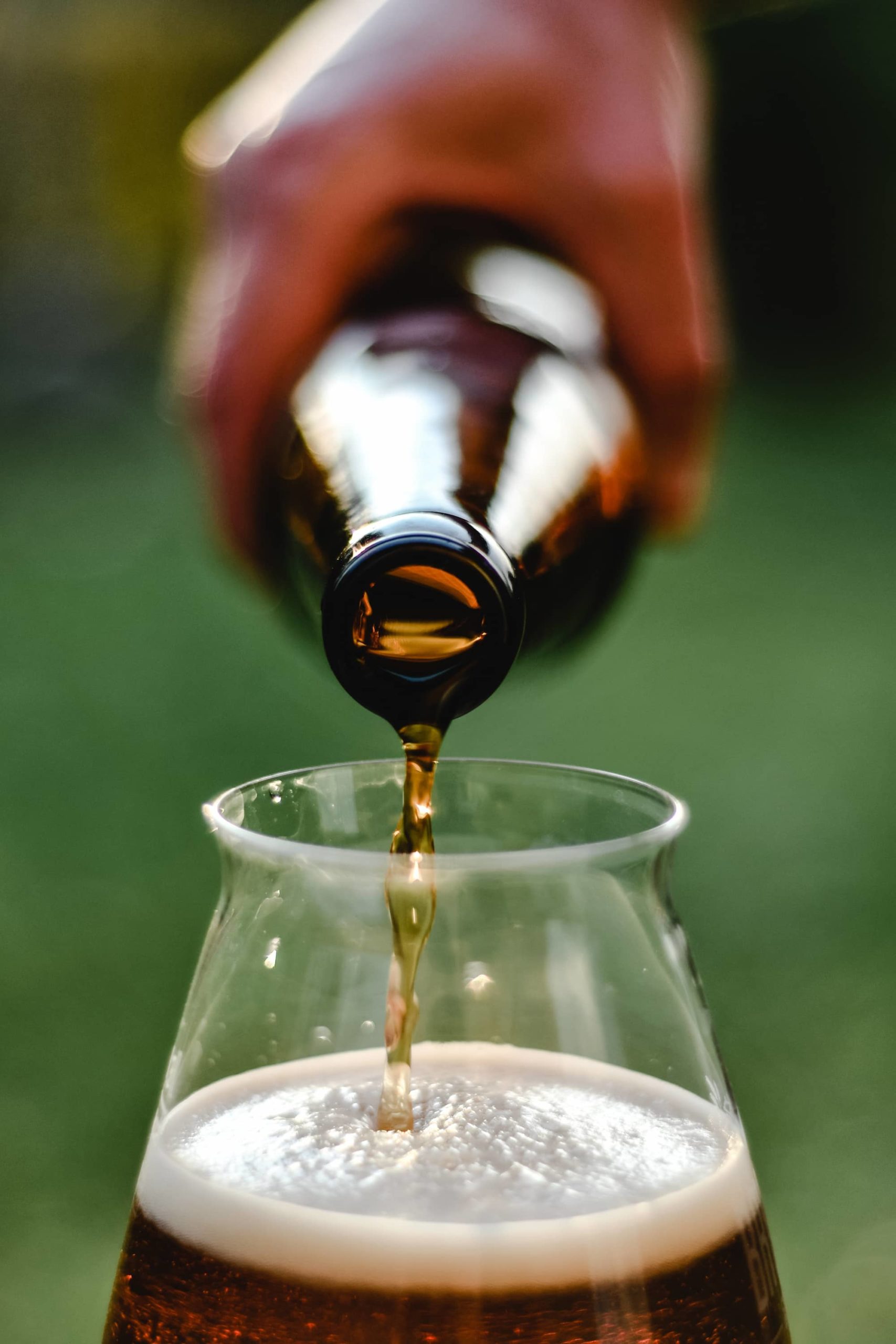 Samuel Smith's Jasko's Chocolate Covered Chili



Ingredients:
½ – 12oz bottle of Sam Smith's Organic Chocolate Stout
2 lbs lean ground beef
2 lbs beef for stew
1 – 1.25 oz. packet of chili powder
½ chopped onion
3 minced garlic cloves
1 – 4 oz. can of diced green chilis
1 Tbsp. paprika
1 Tbsp. cumin
4 tsp. seasoned salt
4 tsp. oregano
2 tsp. red pepper flakes
2 tsp. ground black pepper
¼ cup Worcestershire sauce
Dash – liquid smoke
1 – 28oz can of diced tomatoes
1 – 15oz can tomato sauce
1 – 15 oz can roasted tomatoes
2 Tbsp. – Sambal Oelek chili paste
Directions:
Brown ground beef, drain, empty into large pot or slow cooker.  Cut beef for stew into small strips with the sharpest knife in your drawer, brown, add to pot.  Add chili powder to meat, stir.  Stir in chopped onion, garlic, spices and sauces.  Cook on high till chili love bubbles appear.  Turn back to low, cover and cook for 30 min.  After 30 min, open beer and pour half into chili, stir.  Drink other half of beer.  Cook chili uncovered on low for 4 – 6 hours, stirring occasionally.  Makes about 6 -12 servings, depending on belly girth and amount of Sam Smiths you've consumed.
Use a can of beans and/or drained can of corn if desired.  Top with shredded cheese and sour cream to balance all that heat.