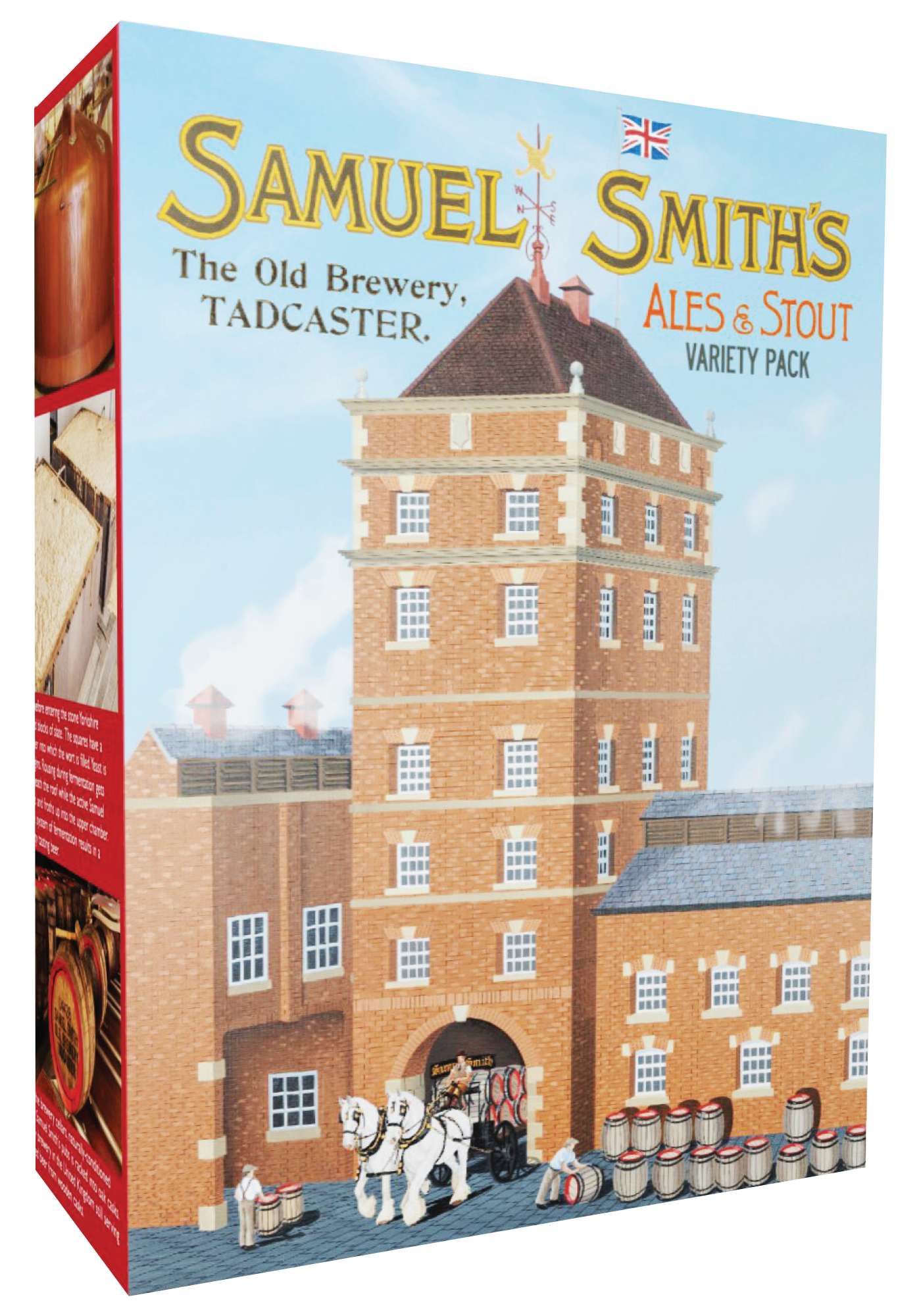 Introducing Samuel Smith's Variety Pack
Oi! The most brilliant year-round variety pack from Samuel Smith's iconic English brewery in Tadcaster.
Featuring six flagship, style-defining beers, this distinctive variety pack includes one 12-ounce bottle each of: Organic Pale Ale, Nut Brown Ale, Oatmeal Stout, Taddy Porter, Imperial Stout, and Organic Chocolate Stout.
Perfect for celebration, or any occasion, this variety pack encapsulates the essence of the British beer experience and pays homage to their tradition of quality.
Available Now.