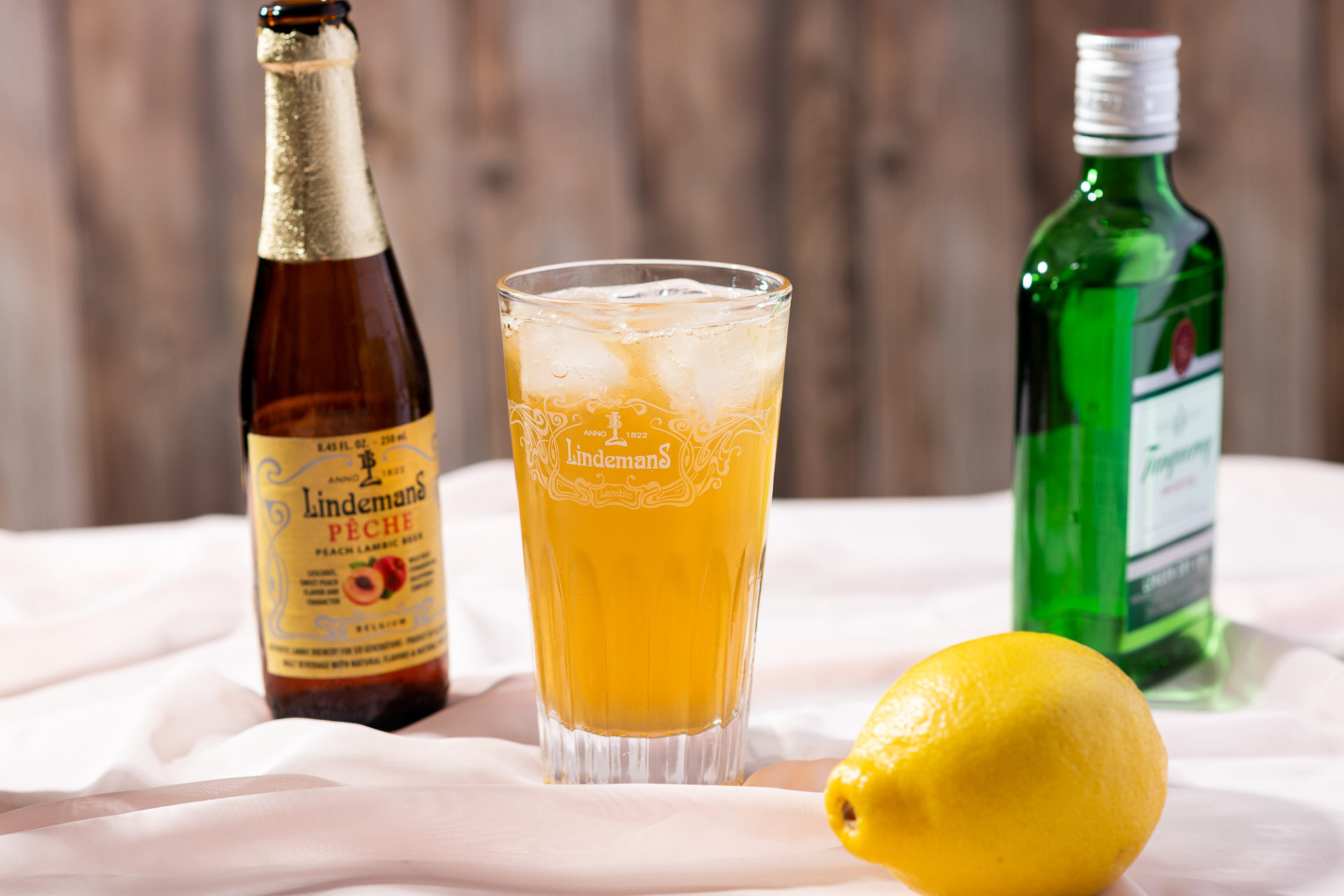 Lindemans The Brusselaar's Beach Day



Ingredients:
Lindemans Peche lambic
1.5 oz dry gin
0.5 oz lemon juice
2 dashes orange bitters

Directions:
1. In an 8 oz. glass with 2 cubes of ice, pour gin, lemon juice, and add bitters.
2. Top the glass with half the bottles of Lindemans Peche and save the rest for the next one.
(Henry at The Beer Junction, West Seattle, WA)