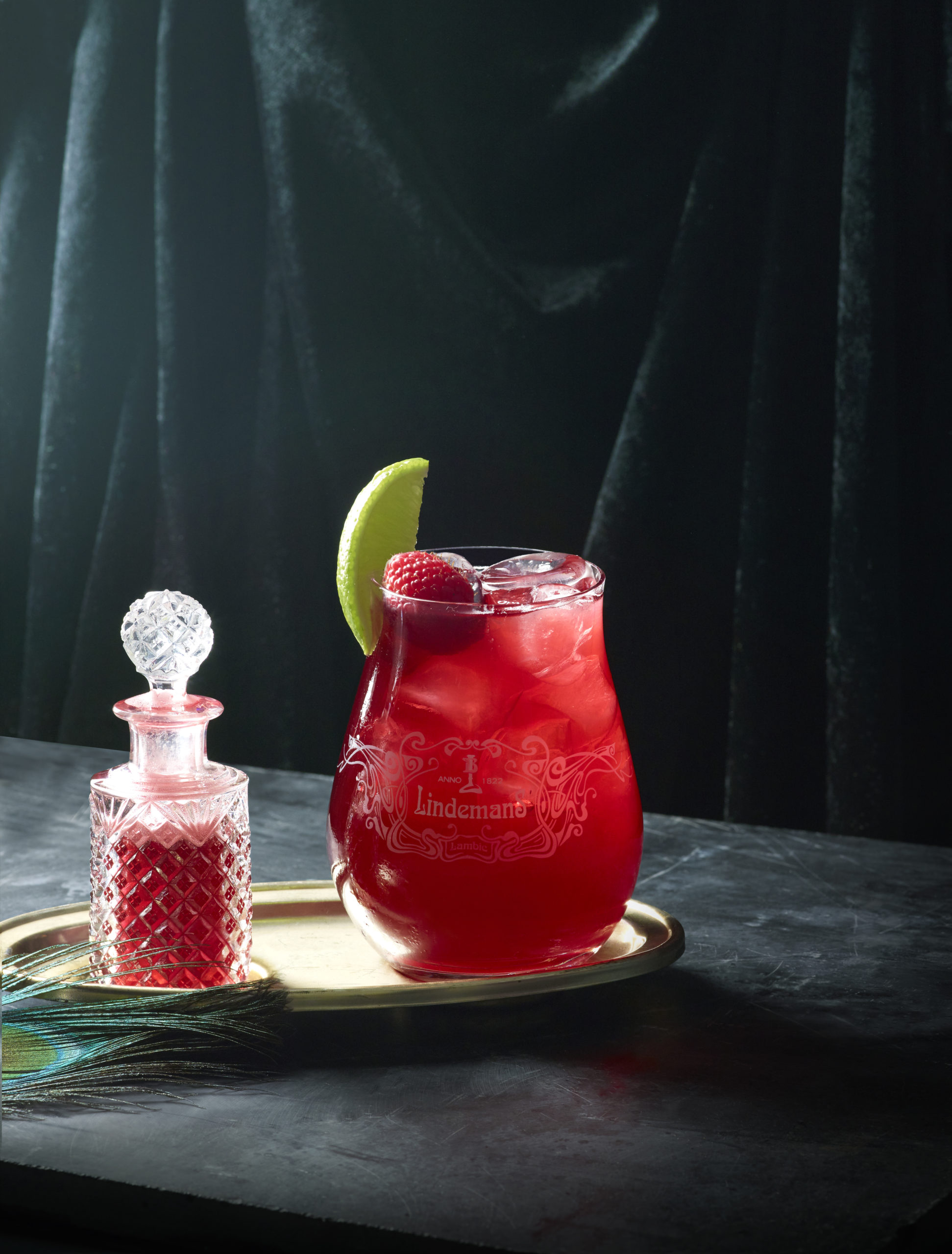 Lindemans Framboise Delish



Ingredients: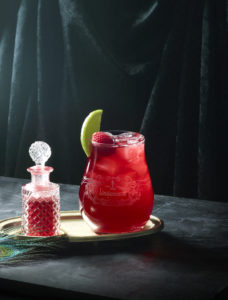 4 oz Lindemans Framboise
5 oz White Chocolate Syrup
.5 oz Lime Juice
.5 oz Rum
Directions:
1. Fill a Lindemans glass half-full with good quality ice and mix the first three ingredients with a cocktail spoon.
2. Top up with 4.5 oz Lindemans Framboise lambic beer and stir briefly.
3. Fill the glass, if needed, with more ice and mix again.
4. Garnish with a straw and a slice of lime or a raspberry. Other amber-colored, barrel-aged spirits are also a perfect match.
(Jef Berben, Mixologist)