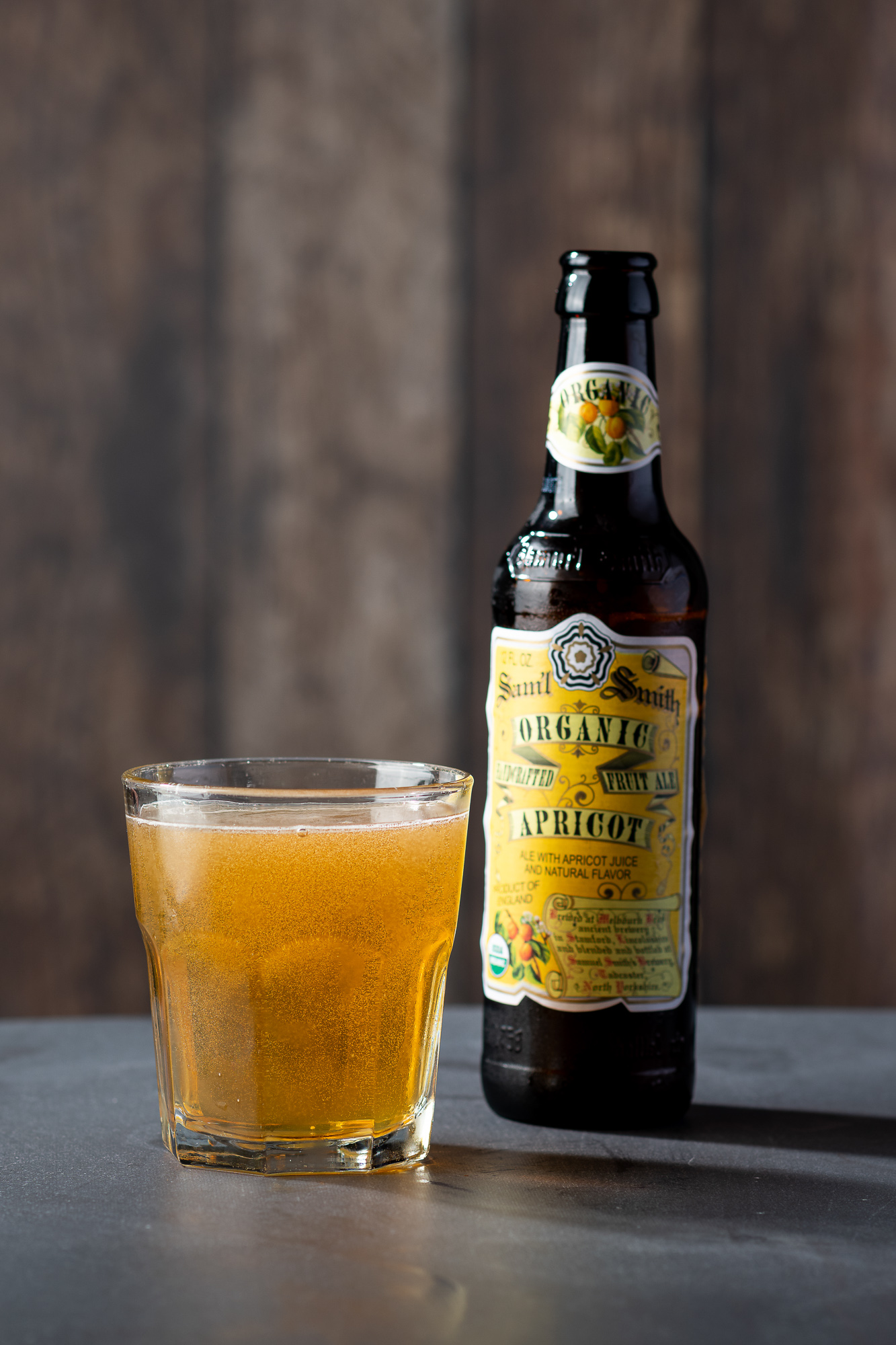 Samuel Smith's Apricot Punch



Ingredients:
2 ounces Samuel Smith's Organic Apricot Ale
1.5 ounces apricot infused brandy
1 ounce vodka
7-Up to top off
Directions:
Pour brandy, Apricot Ale, and vodka into a shaker over ice.
Stir with spoon 10 times.
Add fresh ice to a chimney glass, and strain blend from shaker to glass.
Top off with 7-Up.