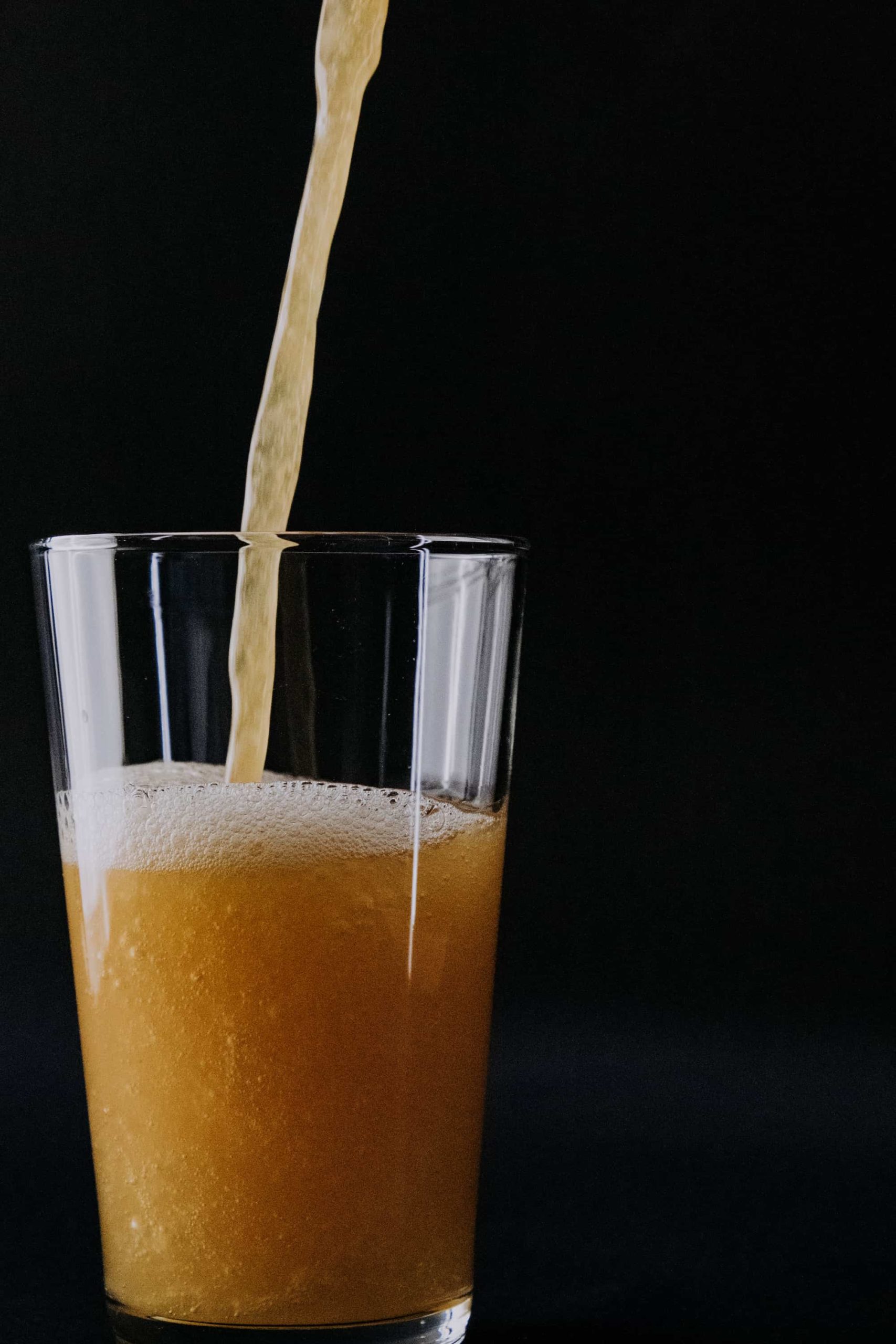 Orval Rabbit with Pineapple and Orval Trappist Ale



Ingredients:
2 bottles Orval
4 rabbit legs
1 fresh pineapple (or, canned pineapple slices – drained)
1 onion
1 tsp curry powder
Salt, pepper, and mixed herbs to taste
Directions:
Top & tail the pineapple; cut into quarters; remove the center and the tough outer skin. Cut into cubes.
Peel and chop the onion.
Pour the Orval ale into a casserole and heat; brown the rabbit legs. Add the onion, curry powder and season with salt, pepper and the mixed herbs. Cover the rabbit with pineapple cubes. Bring to a boil; cover and simmer for an hour and a quarter. Remove the lid and finish cooking over high heat for 10 to 15 minutes to reduce the juices. Serve with curried brown rice.
(Nicole Darchambeau)