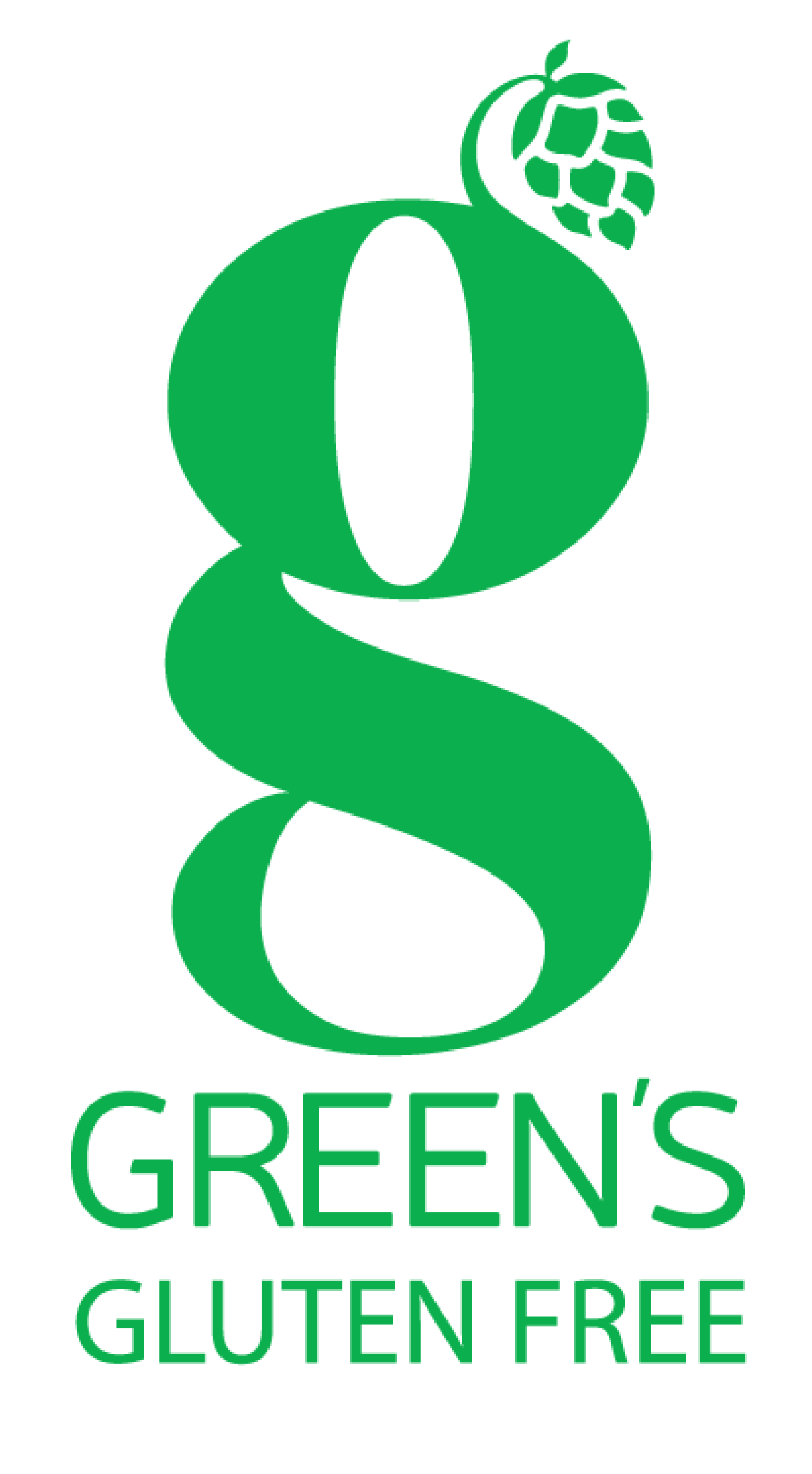 Green's
India Pale Ale
Inviting amber-red color with full body. Aroma is bold hops with herbal and piney notes; flavor is nutty and firmly bitter with hints of caramel.
Find India Pale Ale Near Me
Style
boldly floral Hoppy
Stats
ABV: 6.0% - OG: 1.051 - IBU: 60
Ingredients
Water, millet, buckwheat (soba), brown rice, sorghum, hops, yeast. (Hop varieties are Simcoe, Amarillo, and Nelson.)
History
Green's domination at beer competitions (the 2014 World Beer Cup, US Open, World Beer Championships, FreeFrom Food awards, more) and growing demand for hoppy IPAs inspired this dynamic, exciting addition, introduced in summer 2014.
Green's gluten-free IPA is made from gluten-free ingredients – not processed to remove gluten.
Serving Suggestion
Gluten-free pasta or rice pilaf; try with spicy Indian or Asian cuisine: high hopping levels make this a superb pairing with spicy hot entrées.