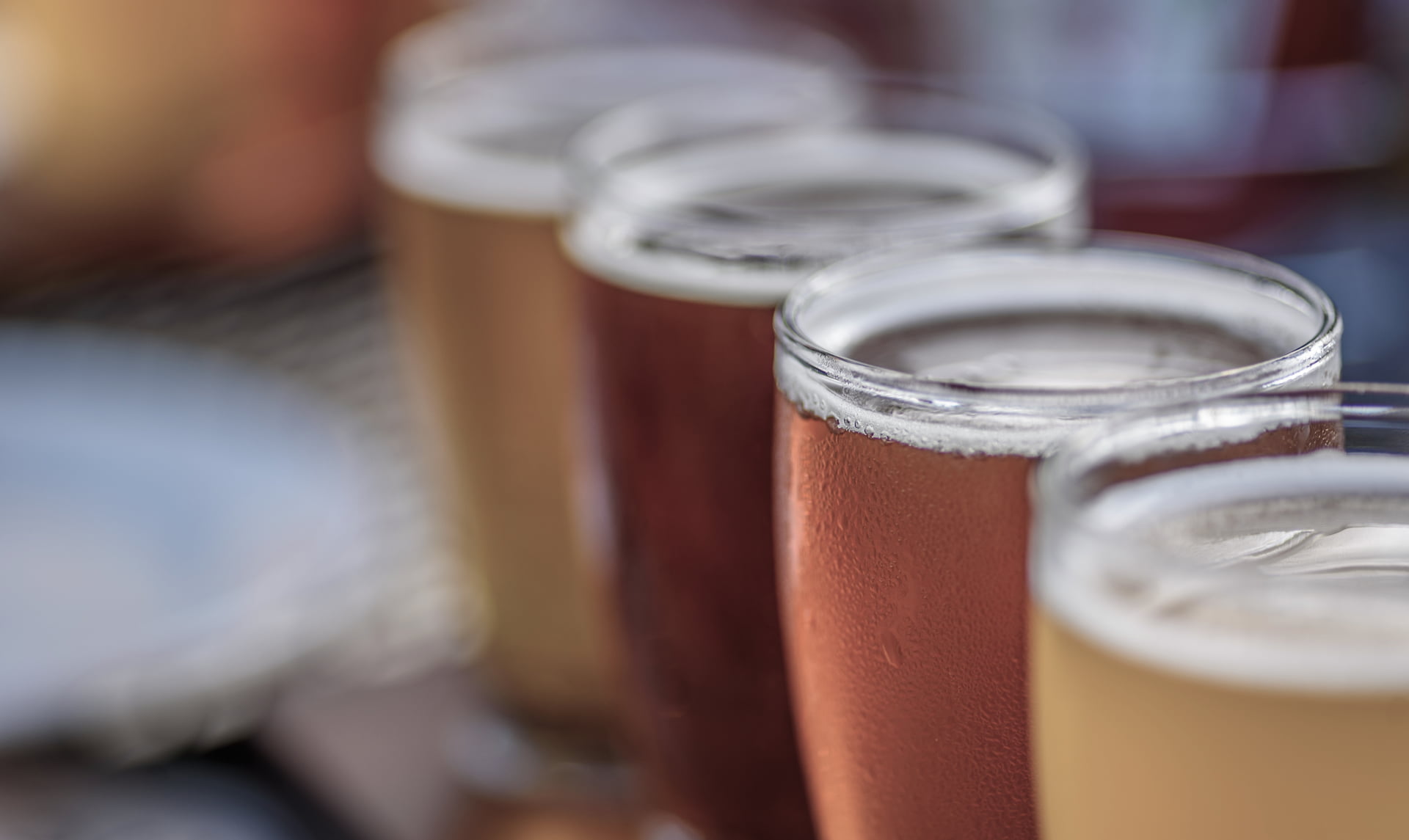 Samuel Smith Nut Brown Ale French Dip



Ingredients:
12 oz. Samuel Smith's Nut Brown Ale
4 lbs. beef rump roast
12 oz. beef broth
12 oz. French Onion Soup
6 French rolls
2 Tbsp butter
Directions:
Trim excess fat from the rump roast, and place in a slow cooker. Add the beef broth, onion soup and Nut Brown Ale. Cook on "low" for 7 hours. Preheat oven to 350 degrees F. Split & butter French rolls. Bake 10 minutes, or until heated through.
Slice the meat diagonally, place on the rolls, and serve with the sauce from the slow-cooker for dipping.