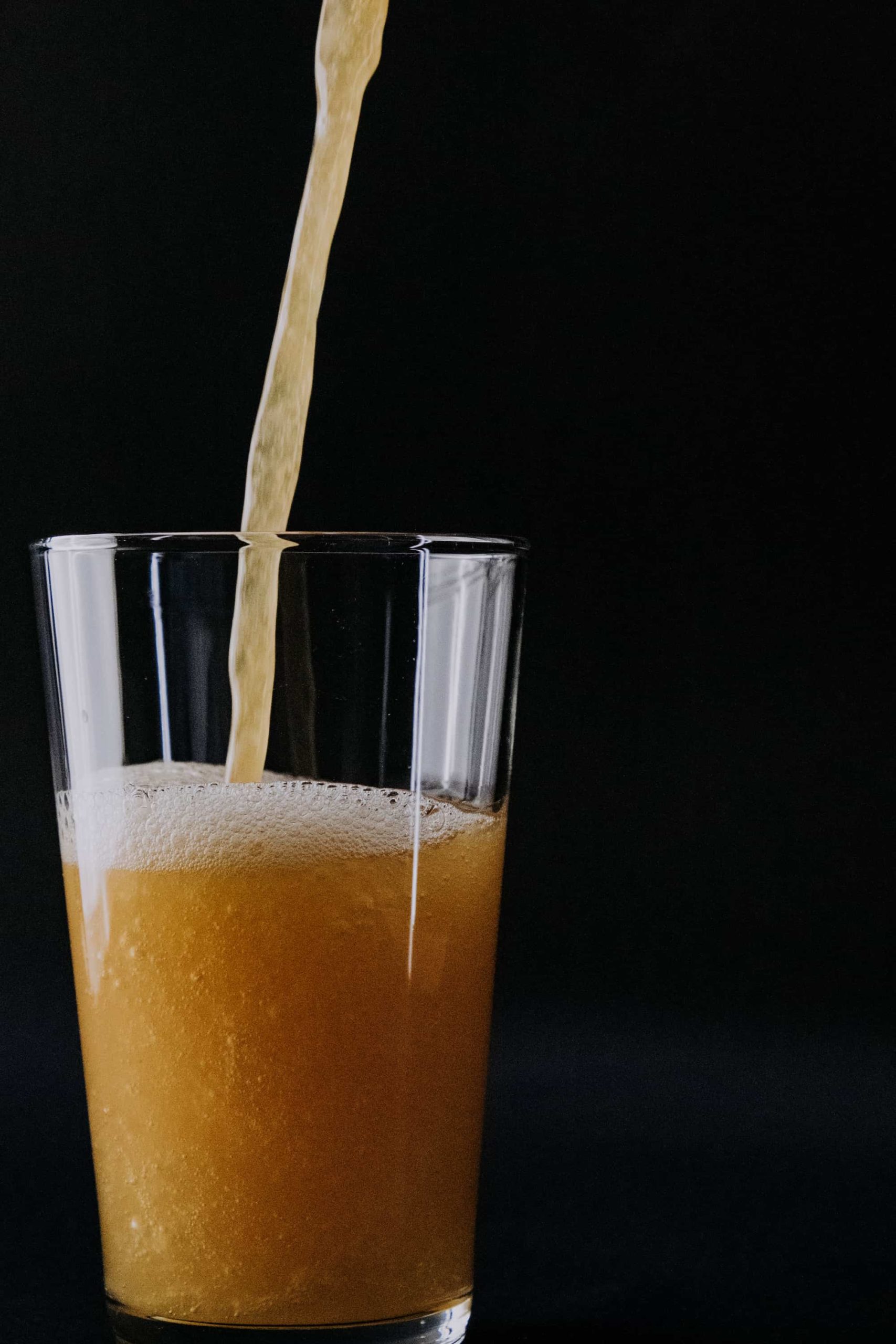 Orval New Potatoes with Orval Trappist Ale and Sorrel



Ingredients:
1 bottle Orval
2 lbs. new potatoes
1 small bunch sorrel leaves
2 thick rashers smoked bacon
4 red onions
1 sprig thyme
1 bay leaf
black pepper
Directions:
Peel the potatoes, chop into cubes; peel and chop the onions. Wash the sorrel and chop coarsely. Cut the bacon into small cubes. Blanch in boiling water; drain; rinse & drain again. Add the bacon to a pan and brown gently. Add the onions and then the sorrel. Cook gently while stirring. Season with black pepper and add the beer. Add the potato cubes, bring to a boil, cover, and leave to cook gently on low-to-medium heat for 20 minutes. Remove the lid and raise heat for 5 to 10 minutes until the liquid has reduced.
(Nicole Darchambeau)