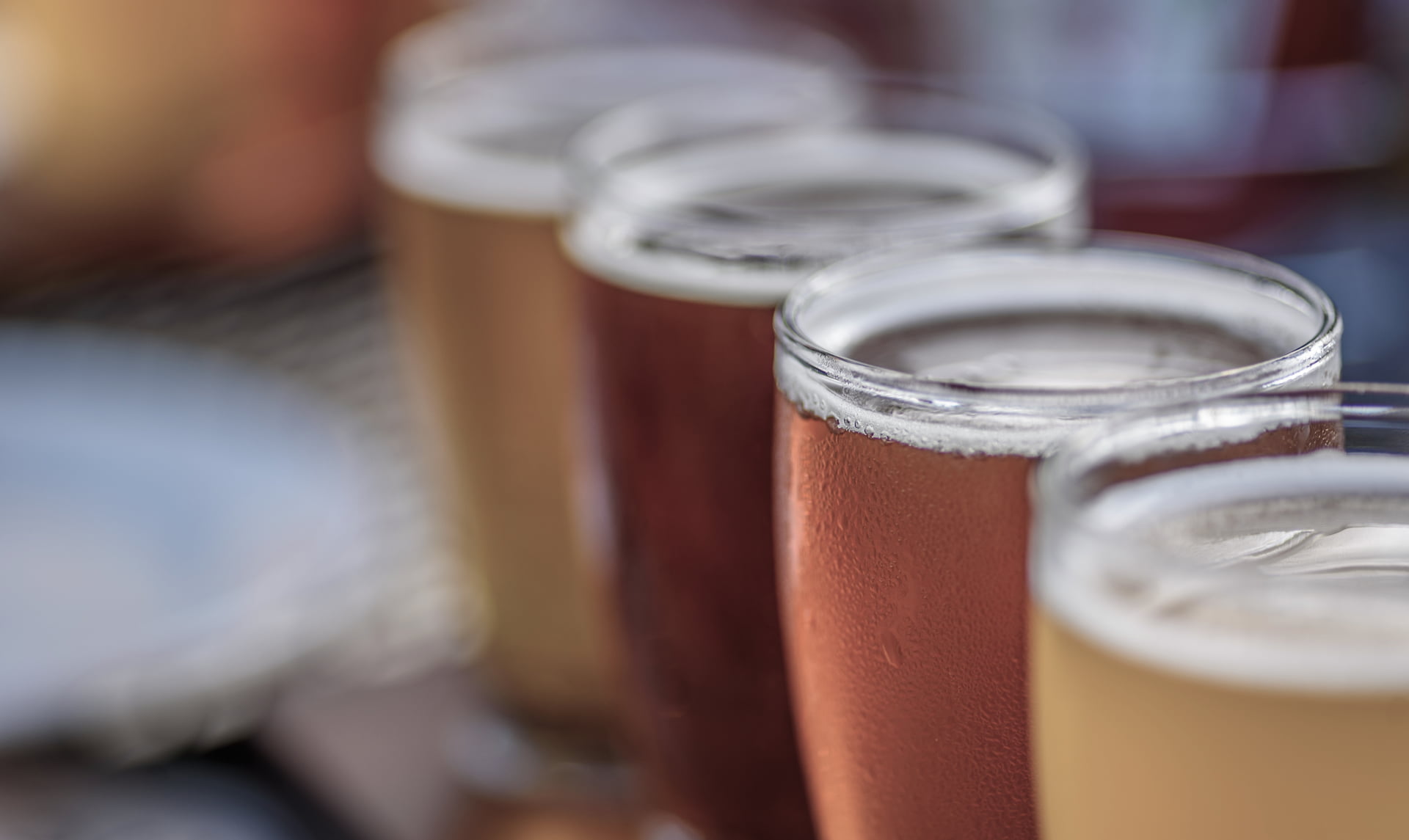 Lindemans Framboise Soufflé



Ingredients:
2 cups Lindemans Framboise Lambic
1.25 cups sugar
8 egg yolks
4 egg whites
2 oz. unflavored gelatin (dissolved in 1 cup water)
1.75 cups heavy cream
6 5-oz. freezer-proof soufflé cups
Directions:
Beat egg yolks with a half-cup of the sugar sugar. Add dissolved gelatin and warm over double boiler until the mixture coats the back of a spoon. Remove from heat and stir in Lindemans Framboise. Place bowl in refrigerator for 30 minutes, until mixture becomes syrupy. Stiffly beat egg whites. Separately, beat heavy cream and remaining sugar; fold each into syrup one at a time until lumps are dissolved. Make a wax paper collar around souffle cups and pour in mixture so it is 1″ above the rim. Freeze for one hour. Serves six.