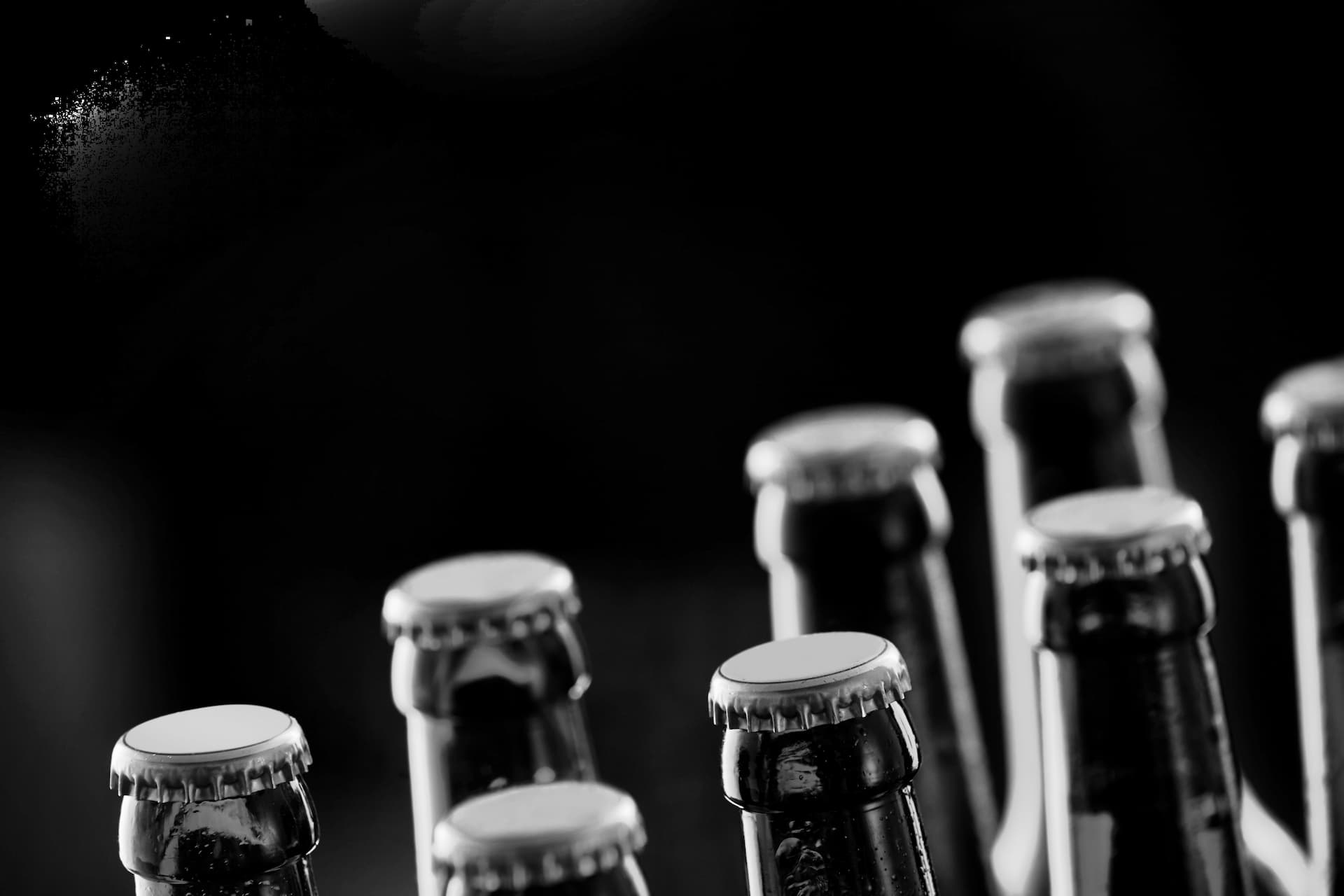 Lindemans Sparkling Cinnamon Apple Cocktail



Ingredients:
2 ounces Lindemans Pomme Apple Lambic
4 ounces Mionetto Prosecco
½ ounce Monin Honey Syrup
2 ounces hand shaken heavy cream
cinnamon sugar
Directions:
1. Dip rim of champagne flute into honey syrup and then into cinnamon sugar to rim the glass.
2. Pour honey syrup, Prosecco and lambic into a shaker over ice.
3. Stir with spoon 10 times.
4. Strain into champagne flute.
5. Top with 2 spoonfuls of shaken cream.
6. Dust with cinnamon sugar.
Ingredients:
Homemade Whipped Cream – Makes six toppings
4 ounces heavy whipping cream
1 teaspoon sugar
1 dash vanilla
Directions:
1. Pour all ingredients into shaker.
2. Shake vigorously 25 times.
3. Spoon 2 spoonfuls of whipped cream on top of cocktail.
4. Refrigerate and re-shake as needed.
(from Morton's Steak House)