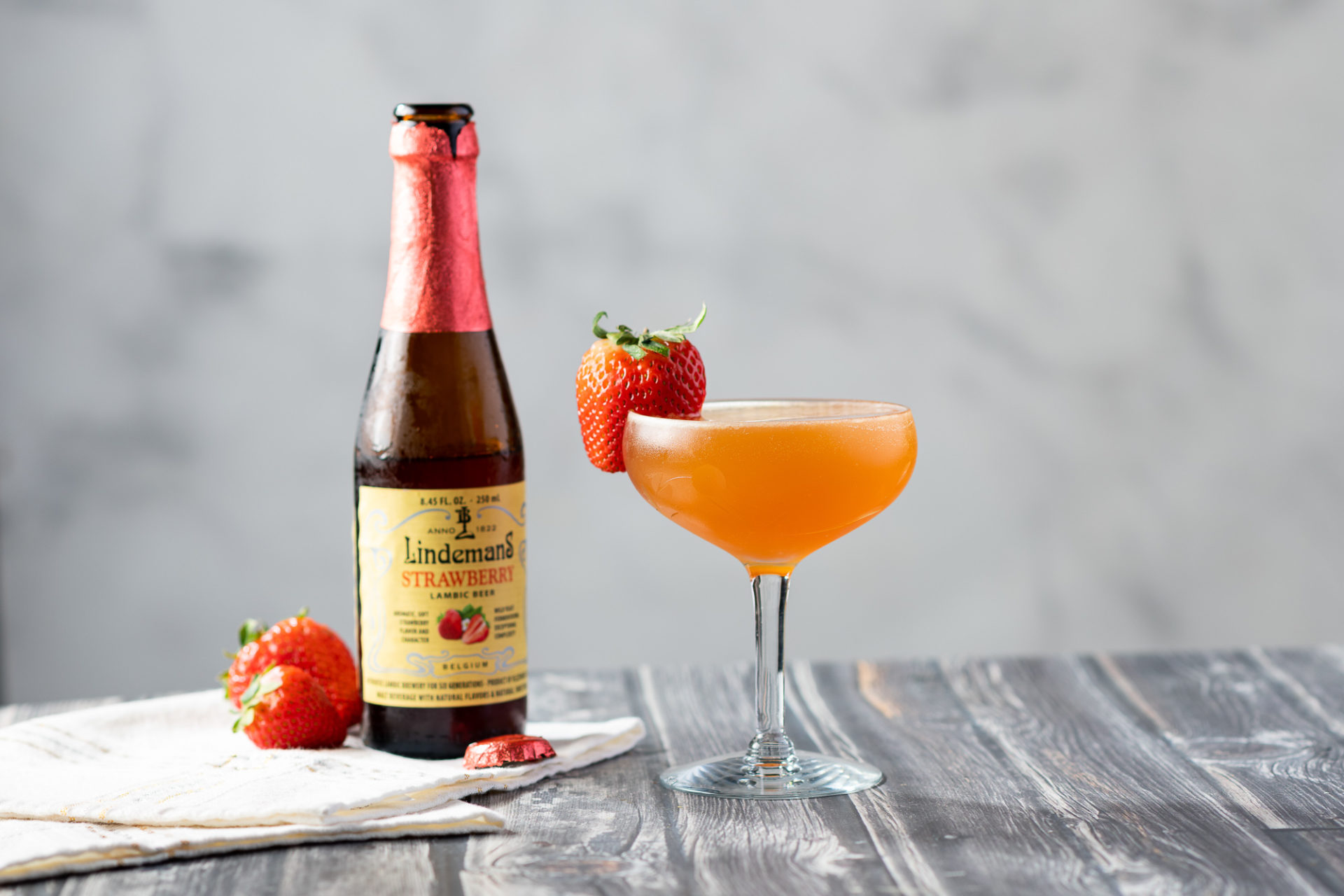 Lindemans Careless Whisper



Ingredients:
2 ounces Lindemans Strawberry Lambic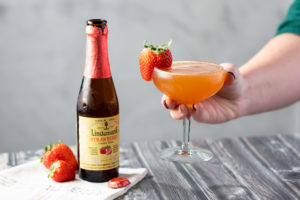 2 ounces bourbon
1 ounce lemon juice
three-quarters ounce St. Germain
one-quarter ounce simple syrup
Directions:
1. Combine all ingredients except Lindemans Strawberry in a cocktail shaker, add ice, and shake for about 10 seconds.
2. Strain into a coupe, cocktail, or martini glass.
3. Top with Lindemans Strawberry Lambic.
4. Garnish with a halved strawberry.